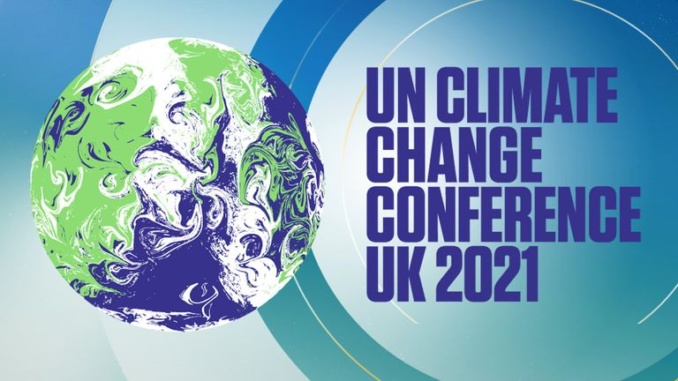 Eden Milligan | Editor-in-Chief
October 24, 2021
From October 31 to November 12, representatives from the 193 nations that comprise the United Nations will meet to discuss international policy on climate change at the 26th Climate Convention, or COP26. The focus will be on enforcing strategies to stop the progression of global warming — specifically, to adhere to the goal set at the 2015 Paris Agreement to limit global temperature rise to 1.5º Celsius from pre-industrial levels. 
These strategies, according to the official site for the conference, include meeting financial goals, encouraging prolonged collaboration on issues, and implementing specific restrictions on fossil fuels. One of the major COP26 goals is mobilizing at least $100 billion per year from developed nations to aid developing countries on climate-change related issues. Currently, estimates on the funds donated by developed nations ranges, but is generally believed to be significantly short of the $100 billion goal set by the UN in 2009 to be reached by 2020. 
Junior Genevieve Heal believes developed nations have a great responsibility, both to the world and to less developed nations. "All of us live on Earth, and, therefore, all of us are harmed by climate change. This is a global issue requiring global action. MEDCs [more economically developed nations] should do their best to eliminate greenhouse gas emissions and support both LEDCs [less economically developed nations] and the climate cause by helping LEDCs to develop clean energy sources," she said.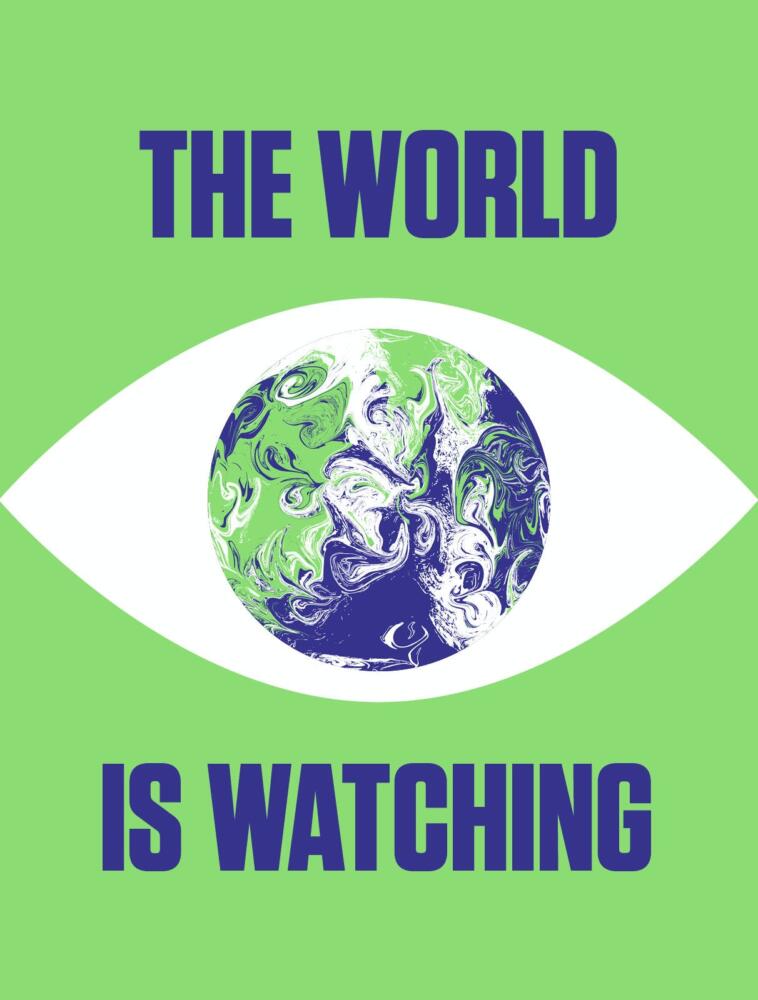 An even more ambitious goal of the conference is to finalize the Paris Rulebook — the detailed rules that would make the general goals laid out in the Paris Agreement operational. This guideline, which was developed and partially implemented at COP24 in 2018, still has some gaping holes. 
The general aim of the Paris Rulebook, also known as the Katowice Climate Package, is to achieve global carbon neutrality by 2050. It intends to meet this goal by requiring all countries to submit national plans for reducing emissions and adapting to climate change every five years, so that the plans, known as nationally determined contributions or NDCs, can be reviewed and improved through collaboration with other nations. 
"Honestly given the current world, I don't think it's possible to respond to the issue of climate," senior Kristian Rorvik said. "We can come up with all the agreements we want, but unless someone is going door to door with these countries and making them follow the agreement, I don't think any agreement will be effective." The aim of NDCs is to do exactly this — to hold nations accountable for following through on their agreements. 
Though NDCs have been submitted for 192 countries, representing 97% of global greenhouse gas producers, the degree of efficacy of the NDCs is still unclear. Though the Paris Rulebook calls for international cooperation to help achieve carbon-reduction goals, the specifics are not laid out, and will likely be contested by many nations as the government restrictions that must be implemented in order to achieve carbon reduction goals —which will likely include carbon taxes and emissions trading — could have major effects on businesses. 
Actually, representatives from thousands of businesses will be present at COP26, as the contributions — both to climate change and to the movement against it — of some businesses with great economic power are just as important as the contributions of nations. Hopefully, governments and nongovernmental world powers can come together next week and realize the dire need for concrete solutions and a plan to act. We have never needed world unity more than we do now.
Unfortunately, even the historic collaboration of the Paris Agreement, which was adopted by all countries expecting Eritrea, Libya, Yemen and Iraq, was not enough. In fact, the only country currently on track to make needed adjustments to meet the 1.5º limit is the Gambia, a small West African country. That's right; only one country globally is living up to its commitments. Recent analysis by Climate Action Tracker categorizes 63 nations (36 plus the EU) into varying levels of insufficiency. Even the United Kingdom, the location for this month's climate summit, is not quite sufficient (but at least doing better than the "insufficient" US, "highly insufficient" China, and "critically insufficient" Russia). The "Big 5" of the UN have staged horribly weak responses to the world's greatest crisis. The irony in this might be laughable if the planet wasn't at stake because of it. 
In short, there's so much more to be done, but it's not too late to make progress in slowing the rate of global temperature rise and effectively responding to the impacts of climate destabilization. If nations and companies effectively come together for the good of the world, COP26 might be a historic moment in the climate struggle. Only time will tell whether the world will take this problem seriously enough.
The Triton Times will produce a follow-up article after the conclusion of COP26. Stay tuned for updates.