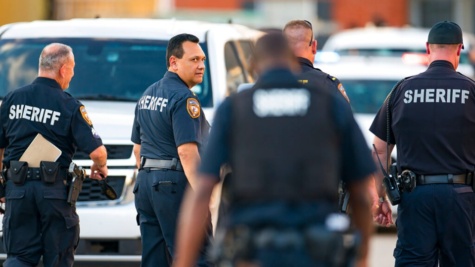 Daniella Flores | Writer
October 29, 2021
Deputies at Harris County discovered the skeletal remains of a child with three abandoned siblings living in a Houston apartment. Authorities suspect that the remains may have been one of their siblings who died a year ago. 
According to the Harris County Sheriff's Office, deputies responded to a call by a 15-year-old who said that his 9-year-old brother had been dead for a whole year. The teenager said that his brother's body was in the apartment he shared with his two younger brothers.
When authorities arrived at the apartment complex, they found three children aged 15, 10, and 7. Harris County Sheriff Ed Gonzalez stated that they were abandoned, malnourished, and living in inexcusable conditions.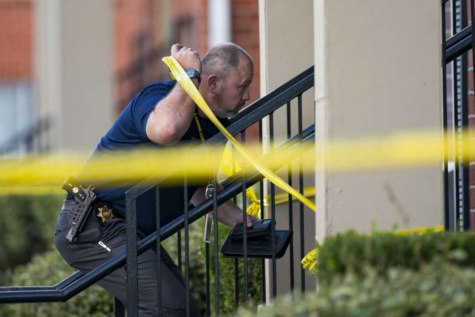 The teenager told authorities that his parents had not lived in the apartment for a number of months, leaving the 15-year-old to be the caretaker for his younger brothers. When the authorities discovered that the youngest boys were malnourished and showed signs of injury, they were taken to the hospital where they were treated and assessed. 
The apartment where the children were found had no source of power for a couple of weeks, and neighbors had been bringing the children food and charging their cellphones. 
Sheriff Gonzalez stated that the children were living in the apartment as the body of their brother was deteriorating. He also said that he had "never seen a scenario like this," and that "it is heartbreaking."
"I can't imagine having to live like they had to for so long," junior Emma Massamiri said. "It is really sad that their parents abandoned them while their sibling was literally dead in the next room."
The mother of the children and her boyfriend were found and brought in for questioning on Sunday night. The couple was interviewed by homicide investigators. The Harris County Sheriff's Office's homicide, crime-scene, and child abuse units are conducting the investigation. On Monday, they were both released without any charges.
"It is scary that there are parents out there that would do this to their kids and show just how little they care for them." junior Tessa Campbell said on the matter. 
The children were put under the care of Child Protective Services (CPS) on Monday and the agency is trying to get emergency custody of the children. CPS has no recorded history with the family and there was no investigation at the time the children were found in the apartment. When children are found in cases of neglect, such as this one, the state will try to get emergency removal to ensure that they are moved to a safer environment. Hopefully, this case will allow them to be moved to a safe home where they will be loved.