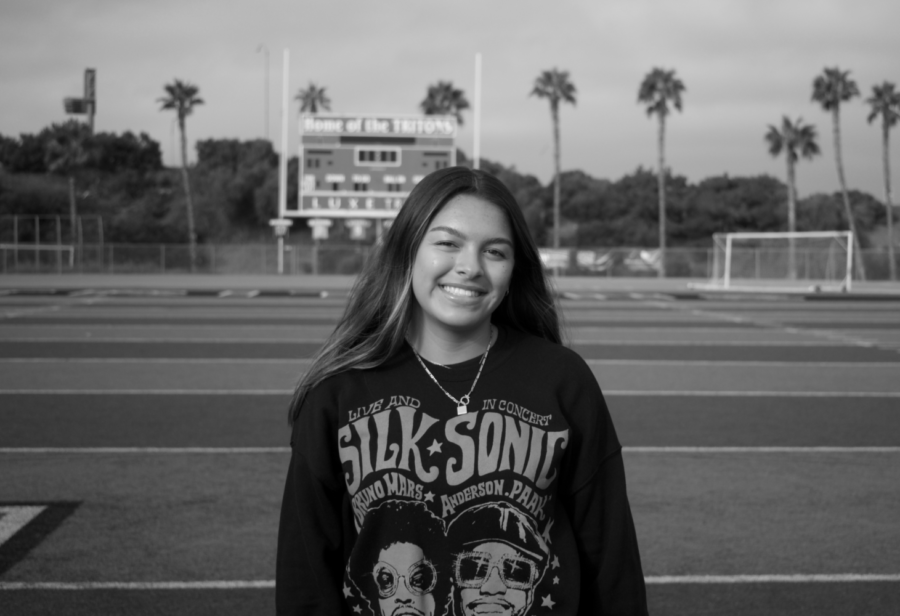 Daniella Flores is a 17-year old senior at San Clemente High School this year. She is thrilled to be on newspaper for her second year. Outside of school Daniella enjoys spending time with her friends and family. She will never reject the opportunity to drive down PCH at sunset blasting music with her best friends. Her spirit animal is Napoleon Dynamite and yes she knows that he is not an animal. After high school Daniella hopes to attend a four year university to pursue a career in social work.
Abortion bill upheld: Is this the start of a modern Handmaid's Tale?
Thousands of migrants camp out at Texas border
Report finds more than 200,000 children sexually abused within the French Catholic Church
Three abandoned children found living with remains of dead sibling
US plans diplomatic boycott of 2022 Beijing Winter Olympics
How the costs of masks and tests contribute to wealth inequality
Prima Deshecha Landfill features 4,000 tons of trash a day and growing
Universal health care bill crumples in California before a single vote
Best place to watch the sunset with friends: The Bluffs
California to lift mask mandate after March 11
Latest Covid-19 outbreak in China forces 37 million people into lockdown
CUSD's Cultural Proficiency Plan promotes diversity, equity, and inclusion
21 dead in Texas elementary school shooting
Biden-Harris administration announces student loan relief plan
What is Hispanic Heritage Month?
How the death of Masha Amini by the morality police has sparked protests in Iran
Homecoming 2022: Your Top 15 Boys and Girls
Best sandwich spot: Board & Brew