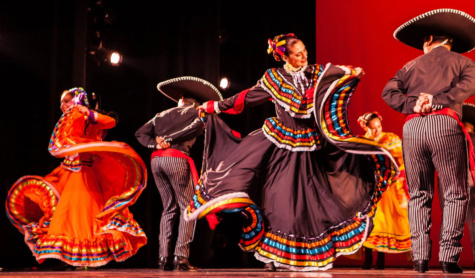 Daniella Flores | News Editor & Publicity Manager
September 16, 2022
Each year Americans observe Hispanic Heritage month from September 15 to October 15. This month is an annual celebration in the United States that honors the culture, contributions, and history of Americans whose ancestry can be traced back to 20 countries and one territory. This territory includes Mexico, the Caribbean, Spain, and Central and South America. 
In recent years, Hispanic Heritage Month has also been recognized as Latinx Heritage Month.  The term Hispanic does not represent the various races, cultures, and Indigenous languages that encompass the community.
While many believe that the terms "Hispanic" and "Latino" are synonymous, they have different meanings. A person of Hispanic descent refers to someone who comes from or has descended from a Spanish-speaking country. Someone who is Latina, Latino, or Latinx refers to someone who comes from Latin America or has descended from a Latin American country. 
A person can be Hispanic, as well as Latinx. But, not all Latinx people can be Hispanic. 
This month allows Latinx and Hispanic Americans to honor their cultures and ancestral backgrounds. This is also a time for celebration, recognition, and education. 
"It is super important that non-Hispanic Americans take the time to educate themselves during this month and specifically how Hispanics are the backbone of America," San Clemente High School senior Tessa Campbell said. 
The timing of Hispanic Heritage Month purposely overlaps with several Latin American Independence days and celebrations. September 15 is Independence Day in countries such as Costa Rica, El Salvador, Guatemala, Honduras, and Nicaragua. Mexico and Chile celebrate their independence days only days after on September 16 and September 18. 
Día de la Raza or Indigenous Peoples Day is celebrated this month on October 12th, which acknowledges the mixed Indigenous and European heritage of Mexico.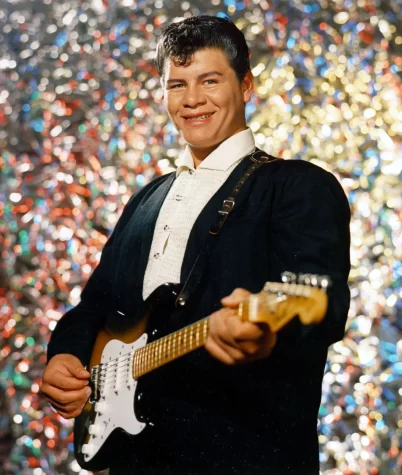 The observation began in 1968 under President Lyndon B. Johnson as Hispanic Heritage Week. Twenty years later in 1988, President Ronald Regan expanded the observation to cover a full 30-day period from September 15 to October 15. 
There are endless ways that Americans can celebrate Hispanic Heritage Month. From listening to podcasts that shed light on the Latinx community to reading a book by Latinx or Hispanic authors and poets. 
"As a Hispanic-American, I only learned this year about Hispanic Heritage Month," SCHS freshman Eric Flores said. "I think that SCHS should take the time to educate us on Hispanic culture, as well as other observance months such as Black History Month." 
This month is also a great time to honor some of the Latinx and Hispanic historical figures who have impacted the community. 
For example, Jovita Idár used her father's newspaper, La Crónica, to speak out against racism, and women's and Hispanic-American rights. Richie Valens introduced American audiences to Mexican music and left a true legacy. Cesar Chavez dedicated his life to justice and equal rights for farm workers. 
It is important that during this month, Americans take time to educate themselves on the impact the Hispanic community has had and continues to have on America and our society.