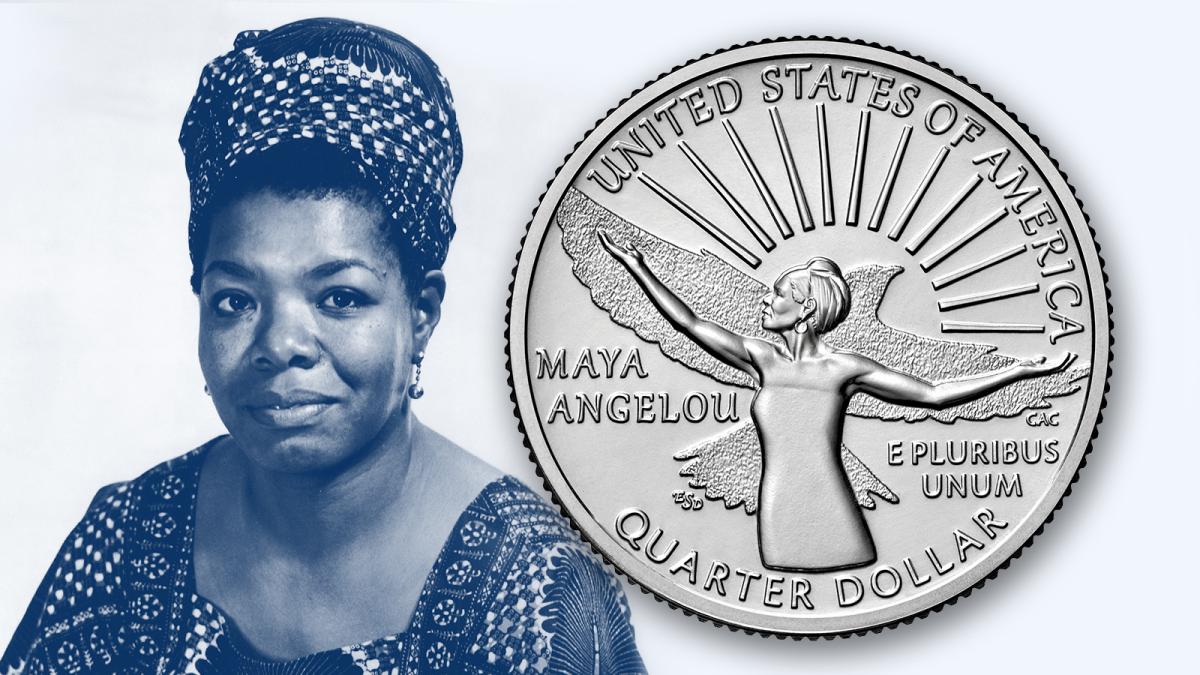 Ben Meyler | Writer & Eden Milligan | Editor-in-Chief
January 14, 2022
Maya Angelou, a revolutionary writer and activist, has become the first of a series of female pioneers to be featured on the U.S. quarter. Angelou's coin is being printed as a part of the American Women Quarters Program, a four-year effort in which the Mint will issue five quarters each year to honor women whose innovation, creativity, and activism shaped American history. 
Known as a poet, playwright, essayist, memoirist, and civil rights leader (who worked with Malcolm X and Martin Luther King Jr.), Angelou made immense contributions through her life's work. Over the years, she received dozens of awards and more than 50 honorary degrees. She published seven autobiographies, three books of essays, several books of poetry, and is credited with a list of plays, movies, and television shows spanning over half a century. A lesser-known fact about Angelou is that she was the first female Black director in Hollywood. Adding on to her awe-inspiring list of accomplishments, she also successfully acted and sang. Despite her many talents, Angelou is known today primarily for her 1969 debut autobiography, I Know Why the Caged Bird Sings, which brought national awareness to the oppression of Black people and opened a door for continued Black expression. 
"Reading I Know Why the Caged Bird Sings, I found Maya Angelou's vulnerability with the subjects she brought up throughout the novel very inspiring," junior Roxana Hernandez said. "She was transparent with her experiences, becoming a relatable figure for many."
Angelou was a true embodiment of the American ideal of rising above challenges to achieve greatness. Growing up under the oppressive force of Jim Crow laws and segregation in the South, racism majorly shaped Angelou's experiences and identity. Angelou also faced sexual assault and severe trauma that left her mute for six years. These challenges that Angelou struggled against add another layer to the impact of her accomplishments. "What I find most inspiring about [Angelou's] life story is that nothing was handed to her, yet her perseverance led her to achieve greatness and leave an impact on the minds of many people," Hernandez added.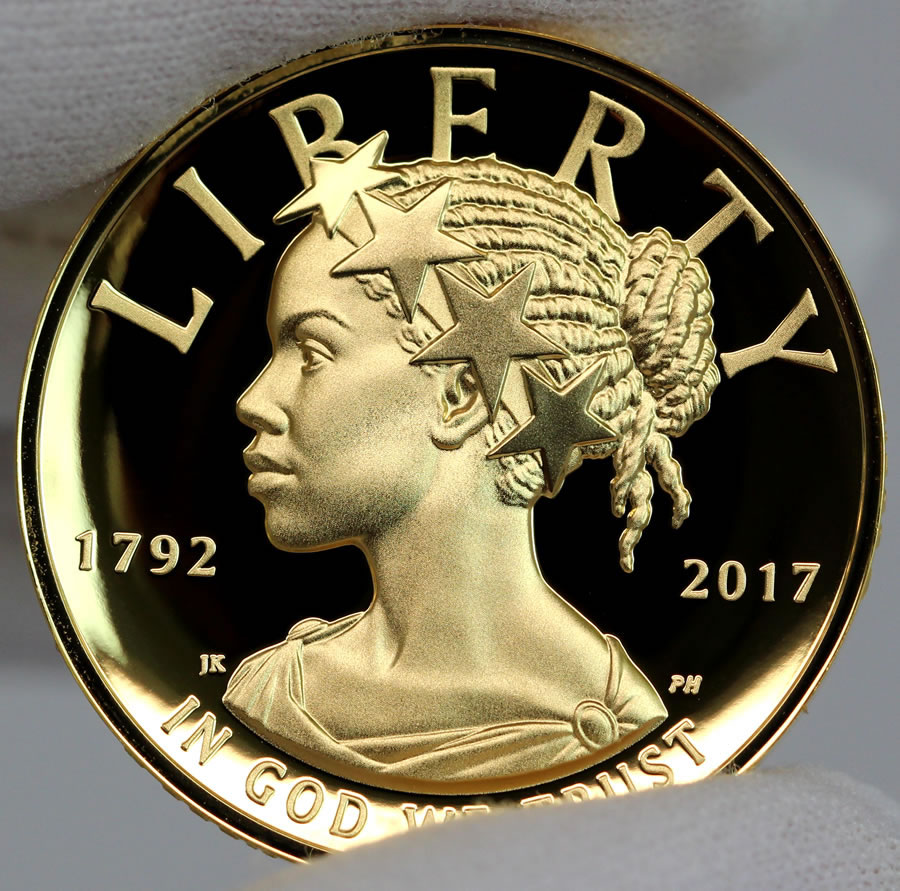 Angelou will be the first Black woman to appear on the U.S. quarter. Though the Mint has previously issued coins featuring women of color, including an honorary gold coin in 2017 that portrayed Lady Liberty as a black woman, the representation of diverse historical figures on common currency is essential.
"We owe both old and young Black women the opportunity to see themselves in the greatness of the U.S.," senior and SCHS Against Racism President Bethany Padilla said. "Without that ability to create relatability and give appreciation, we lose the valuable dreams and aspirations of many powerful and bright people in our communities." 
Sally Ride, Nina Otero-Warren, Wilma Mankiller, and Anna May Wong will also be printed on quarters in 2022. These women together represent a wide range of perspectives and experiences, contributing to diverse fields such as entertainment, science, and social and political activism. Quarters are not the only currency that will see new faces; on paper currency, the activist and abolitionist Harriet Tubman is proposed to replace Andrew Jackson on the $20 bill by 2030, according to the Treasury Department. These changes are crucial to credit the women whose contributions to our nation were long overlooked. Additionally, representation can serve as a foundation for societal change. "By acknowledging the success of Black Americans, we make space for conversations of solutions and healings for their communities over many systemic, deep-rooted injustices that devastate our nation," Padilla said.