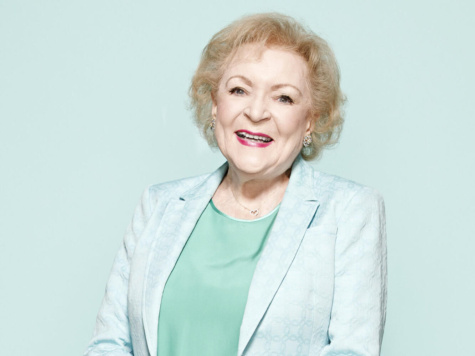 Brooklyn Staab | Opinion Editor & Publicity Manager
January 14, 2021
Almost 100 years ago, on January 17, 1922, the global icon and American treasure known as Betty White was born. Sadly, she passed away on December 31, 2021, just weeks before her 100th birthday. A recent discovery concludes that her death was caused by a stroke she had six days before passing. "Betty White was a beautiful woman who lived well beyond her years—god bless," senior Kaitlyn Northrup said.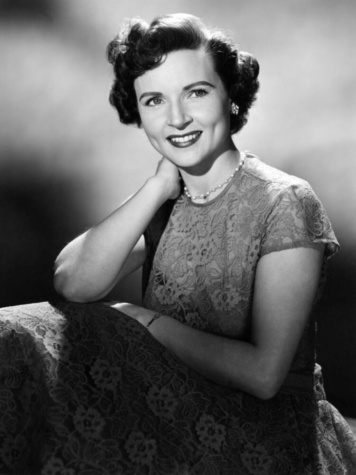 Many popular TV channels spent New Year's Eve commemorating Betty white and her almost 100 years of life. Anderson Cooper and Andy Cohen took a shot in honor of her on their New Years' countdown live show.  
White started modeling and acting in her late teens and early twenties, and her fame and popularity rose during the 1960s. She was featured in a plethora of movies and shows, including The Mary Tyler Moore Show, The Golden Girls, Hot in Cleveland, That 70s Show, Mama's Family, and even had her own sitcom, The Betty White Show, that aired in 1977. 
One of her most iconic roles was in The Golden Girls series. First airing in 1985, The Golden Girls is considered one of the most iconic shows in American history. The show, which follows four senior-aged women who embark on adventures in Florida, was one of the first to have a primary cast of all women. In the decades since its debut, the four women have been idolized and adored. 
Betty White ventured into comedy during the 1980s, which improved her role in The Golden Girls. Exploring a wide range of roles throughout her life, White even continued acting well into her 80s. More recently, she appeared on Saturday Night Live for the show's 40th Anniversary Special, and was featured in roles in Young and Hungry, Bones, The Proposal, The Lorax, Ponyo and Toy Story 4 to name just a few. Her comedic career continued with the Betty White's Off Their Rockers Show, which aired for three seasons in 2012.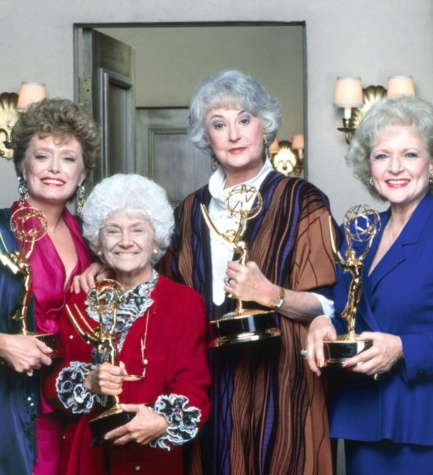 White has been recognized with many awards, including a Prime Time Emmy Award, the Screen Actors Guild for Life Achievement, People's Choice Awards for TV Icon, TCA Life Achievement Award, and two TV Land awards for Groundbreaking Show Award and Pop Culture. 
One article alone cannot sum up the brilliance of Betty White, or even scratch the surface of her myriad of roles and impact on the industry. "She lived well beyond her years and will forever be loved," senior Evan Lipofsky said.