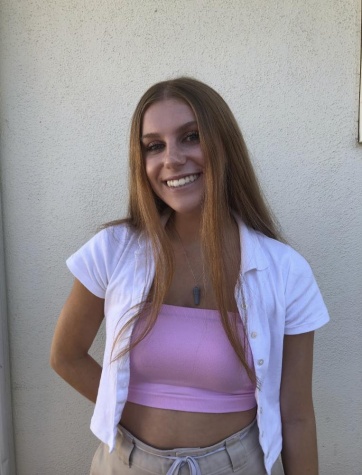 Brooklyn Staab is a senior at San Clemente High School, and on her her second year writing for Triton Times. She enjoys dancing, writing, and spending time with her friends in her free time.  She plans on attending law school after college, but is still indecisive on what she wants to major in exactly. She looks forward to the rest of senior year!
New Biden plan looks to limit methane 30% in ten years
It's time to reevaluate our view of school dances
Album Review: Fearless (Taylor's Version)
Heard immunity and why it may not be reached in the US 
President Biden's environmentalism- real or perforative? 
Why we should all be Ed Sheeran fans
California Sued for failing students 
Your privilege is getting in the way of your brain
Protesters call attention to femicide in Turkey