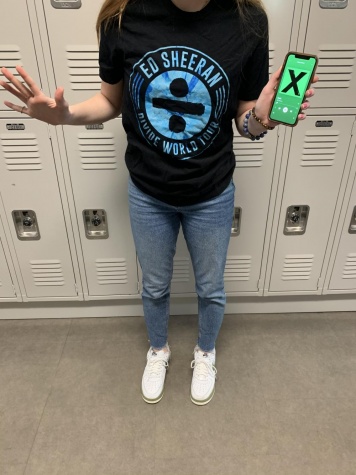 Brooklyn Staab | Publicity Manager
January 22, 2021
Ed Sheeran is one of the most commonly teased men in the industry today. What we often overlook is how brilliant his music truly is and all he has accomplished. 
Some choose to only pay attention to his music on the radio, such as Shape of You, or Perfect. Not that these songs are bad, but more so that they are overplayed.
"I find his music to be mediocre, especially when they are played on the radio five times within an hour," junior Samantha Shaw said. "I'd rather listen to my dad's Scottish bagpipe cd." 
We all experience our favourite songs beginning to sound "old" after we listen to them too often, but why do we treat Sheeran so differently than other artists, such as Shawn Mendes? Something called "pretty privilege" may play a role in this.  
According to a study done by Benzeval in 2013, "attractive individuals are systematically perceived and treated more favorably than less attractive individuals." Meaning, society allows those who are perceived as "attractive" to face less social oppression than those who are not.  
I am not calling Ed Sheeran unattractive or attractive, however it is an important point to consider when discussing why he is hated so commonly. Mocking on someone for their physical appearance is not only shallow, but shameful, no matter how famous they may be.  
How could we hate on the man who wrote and sung Lego House or The A Team? Both are absolute artistic masterpieces, in my not-so-humble opinion.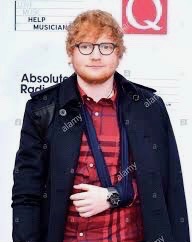 Ed is a lyrical genius and single-handedly carries the music industry. He has written for artists such as Liam Payne, Hillary Duff, The Weekend, Justin Beiber, and more. One of my favorite collaborations he has done was with Taylor Swift on Everything Has Changed. Another one of my all time favorite songs, Little Things, by One Direction was written by none other than Ed.   
"He is one of the few mainstream artists that can actually perform well, in addition to having beautiful lyrics," Junior Brookelynn Hodgin said. 
So let's put some respect on the music industry's best ginger, Ed Sheeran.