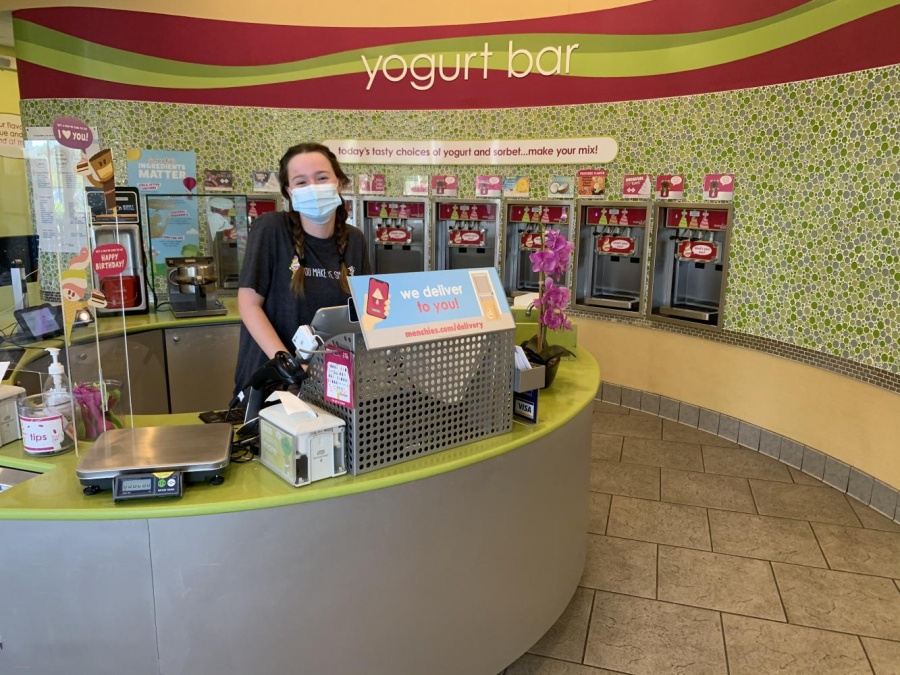 Jill Greene | Head Editor
February 2, 2021
On Tuesday, House Democrats reintroduced a bill that would increase the federal minimum wage to $15. The bill was introduced in 2019, but due to the Republican majority in Congress, a law mandating a wage increase never came to fruition. It's been 14 years since the nation saw an increase in the federal minimum wage in 2007, from $6.55 to the meager $7.25 that it is today.
Since his electoral victory, President Joe Biden has been toting his $1.9 trillion Coronavirus relief package, which has included a promise to raise the federal minimum wage. "No one working 40 hours a week should live below the poverty line," President Joe Biden said. "If you work for less than $15 an hour and work 40 hours a week, you're living in poverty."
Now, with a Democratic majority in both the House and Congress, there's a fair shot at this bill becoming law. Of course, that's not to say this won't be an uphill battle. If Democrats decide to push the bill, they'll need at least 10 Republican votes in the Senate to avoid a potential filibuster.
"I am definitely for [raising the minimum wage]," senior Riya Kheterpal said. "Of course, if it's implemented in a rush, there is more potential for financial disaster amongst smaller businesses—this is the main criticism I've heard." The bill lays out foundations for the wage to increase to $15 by 2025, or more specifically, increase between $1-2.50 per year. With the targeted time frame for the goal being so close to an election year, there's potential for this bill to become a bargaining chip next election cycle.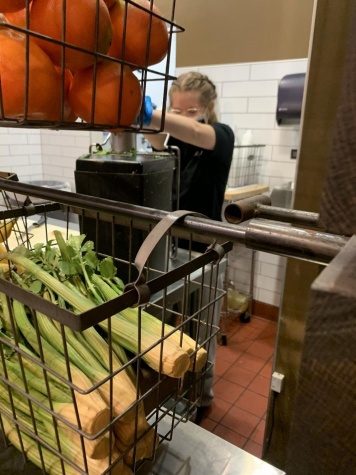 According to the Bureau of Labor Statistics, in 2019, 82.3 million, or 58.1% of all wage workers in the US, earned an hourly rate. Additionally, 1.6 million workers made below the federal minimum wage. According to the Labor Department, 58.5% of minimum-wage workers were 24 years old or younger in 2019. Women accounted for 68.2% of minimum-wage workers in 2019. Just over a quarter of minimum-wage employees are Black workers.
A study from the Congressional Budget Office found that increasing the wage to $15 by 2025 would increase paychecks for roughly 27 million American workers and lift 1.3 million out of poverty. However, the same study found that an additional 1.3 million people would be at risk of losing their jobs.
People have been calling to increase the minimum wage to $15 since 2012, when the first fight for $15 strike occurred. Working full-time earning $7.25 an hour would result in a yearly salary of $15,000, and in a single household with one dependent, that already places someone under the poverty line. Since the 1980s, the cost of living has increased, yet the amount workers have earned has lagged behind.  "The living wage in the United States is $16.54 per hour, or $68,808 per year, in 2019, before taxes for a family of four (two working adults, two children), compared to $16.14 in 2018," economic analyst Carey Ann Nadeau said in a statement regarding an update to the Massachusetts Institute of Technology's Living Wage Calculator.
The increase in wages, on top of additional stimulus payments from the federal government, could soothe some financial anxiety brought forth by the pandemic. "I mean, I already get paid 15 an hour at the state parks, so I think it's a good thing," senior Derek Chen said. "I feel like having money is one less thing to worry about during these times where we're going to be attending college at the same price even though it's online, people being laid off, etc." Extra cash in the pockets of Americans could not only save lives but reverse some of the economic damage brought about by the pandemic.