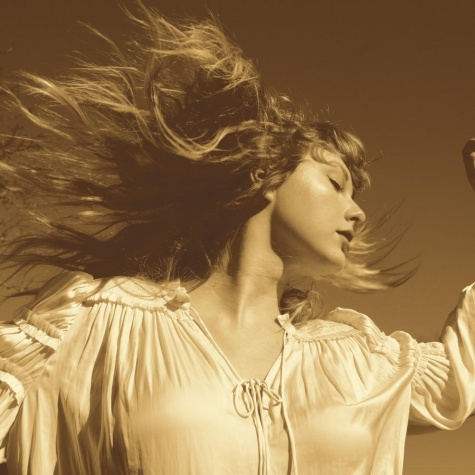 Brooklyn Staab | Student Life Editor & Publicity Manager  
April 14, 2021
Taylor Swift's "big break" into the music industry all started with her second album, Fearless, a county pop album. Her fan base quickly grew, and she even considered this "the night things changed." 
However, throughout the years, she was taken advantage of and her music was sold behind her back. Music producer Scooter Braun, and others who were close with Swift at the time, went behind her back to sell her popular albums to investors. When she called them out on it, they offered it to her for a much larger price that was not reasonable, and even claimed they discussed it with her father beforehand. Whether they wanted drama or a reason to mess with her, Taylor came up with a plan to get her music back shortly. 
Because she writes all of her own music (and occasionally partners with other artists to cut songs down or help her in the process), she has the right to re-sing them, despite not owning the original records. She released Fearless (Taylors Version) on April 9, 2021. 
"Women are often discriminated against in jobs when they secure one," junior Ava Brockamante said. It's hard to imagine the pain Swift and other women go through in the music industry specifically. She was constantly attacked for her weight, voice, songs, and basically anything the media could pick on for. On top of all this, she had people she trusted take her life's work from her. 
In her younger years, Swift was heavily controlled and didn't have complete artistic control, like she wished to. She has spoken out many times about how she wanted certain songs on the album, but her record label didn't.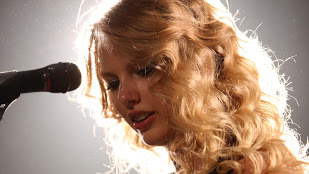 Because of this, she released six vault songs in the re-recorded album that she had written during this era. These songs are: "You all Over Me (feat. Maren Morris) (Taylor's Version)(From the Vault)," "Mr. Perfectly Fine (Taylor's Version)(From the Vault)," "We Were Happy (Taylor's Version)(From the Vault)," "That's When (feat. Keith Urban) (Taylor's Version)(From the Vault)," "Don't You (Taylor's Version)(From the Vault)," and "Bye Bye Baby, (Taylor's Version)(From the Vault)." All these vault songs perfectly capture the Fearless era and are a perfect addition to the classic album.   
"I loved her vault songs," senior Megan Moe said. On top of her vault songs, Swift added a single "Today Was A Fairytale (Taylor's Version)" into the album. 
Fans are so excited to hear this album with a bit of stronger vocals while keeping the nostalgic country vibe to the music. Swifties are ready for future Taylor's Versions to come!