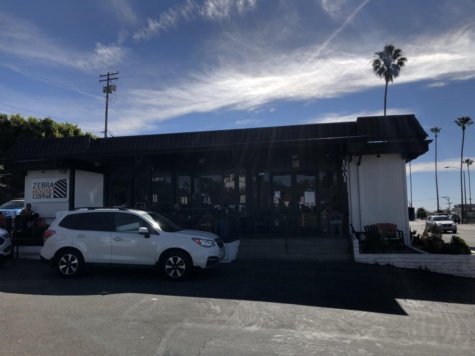 Brooklyn Staab | Opinion Editor & Publicity Manager  
February 11, 2022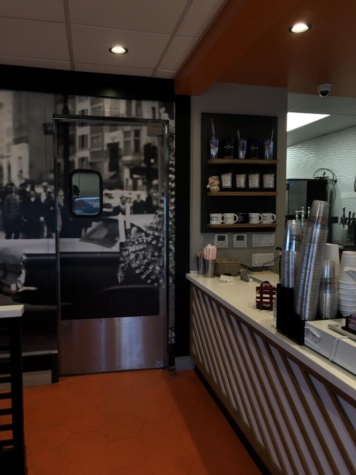 Zebra House is one of San Clemente's most prized possessions for a multitude of reasons: the staff, location, interior design, and quality food and service. Whether it's a morning ritual, mid-day pick-up, or pre-dinner cup of joe, Zebra House never fails to provide amazing coffee gand food to compliment the drinks.
"Zebra House represents a female-owned and led business, employing the best dressed and coolest baristas in town" senior and Zebra House employee Bethany Padilla said. "We also have amazing coffee and food. I would recommend an iced Pecan Dream with our avocado toast. Special shoutout to our King Juan [Zebra's head cook]—he's the one who feeds us and loves us all." 
The location is convenient for most San Clemente residents. Located at 1001 S El Camino Real, it's close to the high school and the beach. 
From hot to blended drinks, Zebra house has it all and therefore continues to hold its place as the best coffee in SC.