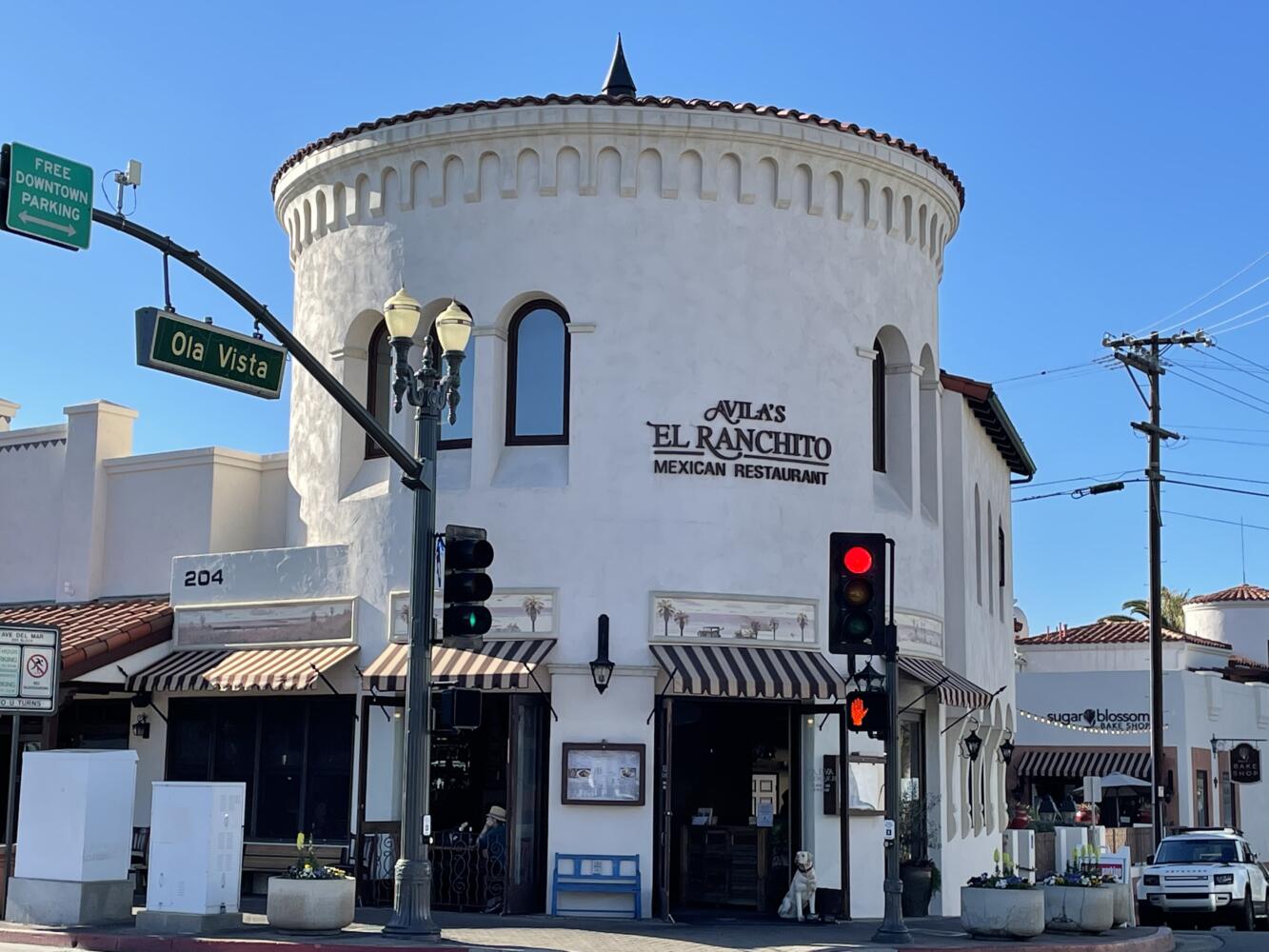 Danielle Generaux | Student Life Editor
February 11, 2022
There are so many quality Mexican restaurants in San Clemente: Ricardo's Place, La Siesta, South of Nick's, and El Jefe to name a few. With so many to choose from, which one surpasses the rest? This year, the Triton Times voted Avila's El Ranchito for Best Mexican Restaurant in town.
Established in 1996, Avila's El Ranchito features delightful recipes from Guanajuato, Mexico. These recipes have been in Mama Avila's family for generations, and every one of the 13 locations in Los Angeles and Orange County is run by a family member. This warrants "the reputation the family has earned for treating our customers like part of the family" mentioned by the Avila's El Ranchito Restaurant website. According to the website, Sergio Avila and his daughters, Maribel and Valerie, can frequently be found at Avila's El Ranchito in Corona Del Mar.
"My favorite meal is the chicken tacos because the chicken is seasoned super well and the tacos are very fresh and great to eat after a long day," senior Savannah Bachelor said.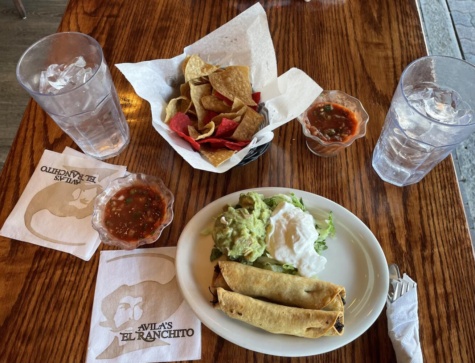 The menu at Avila's features over 50 different combinations of meals and desserts. Avila's highlights six delicious specials:
Enchiladas de Camaron
Sergio's Shrimp Tacos
Blackened Mahi Tacos
Valerie's Mahi Mahi Burrito
Mari's Quesadilla Del Mar
Camarones a la Diabla
They also have seven "favorites"—five of which, listed below, are gluten-free.
Fresco Chile Relleno
Mahi Veggie Bowl
Baja Bowl
Street Tacos
Grilled Fiesta Platter
The other two favorites are "Chingolingas," which is a chicken-filled tortilla pastry, and "Quesadilla Avila," which is Avila's take on the classic quesadilla.
Avila's El Ranchito is nestled at the corner of Del Mar and Ola Vista, and its proximity to the Pier makes it a perfect location for a sunset dinner and beach walk. If you're even near Del Mar and looking for a great Mexican meal, Avila's El Ranchito is the place for you.
Address:
2515 E Coast Hwy
Corona del Mar, CA 92625
Phone:
(949) 644-8226