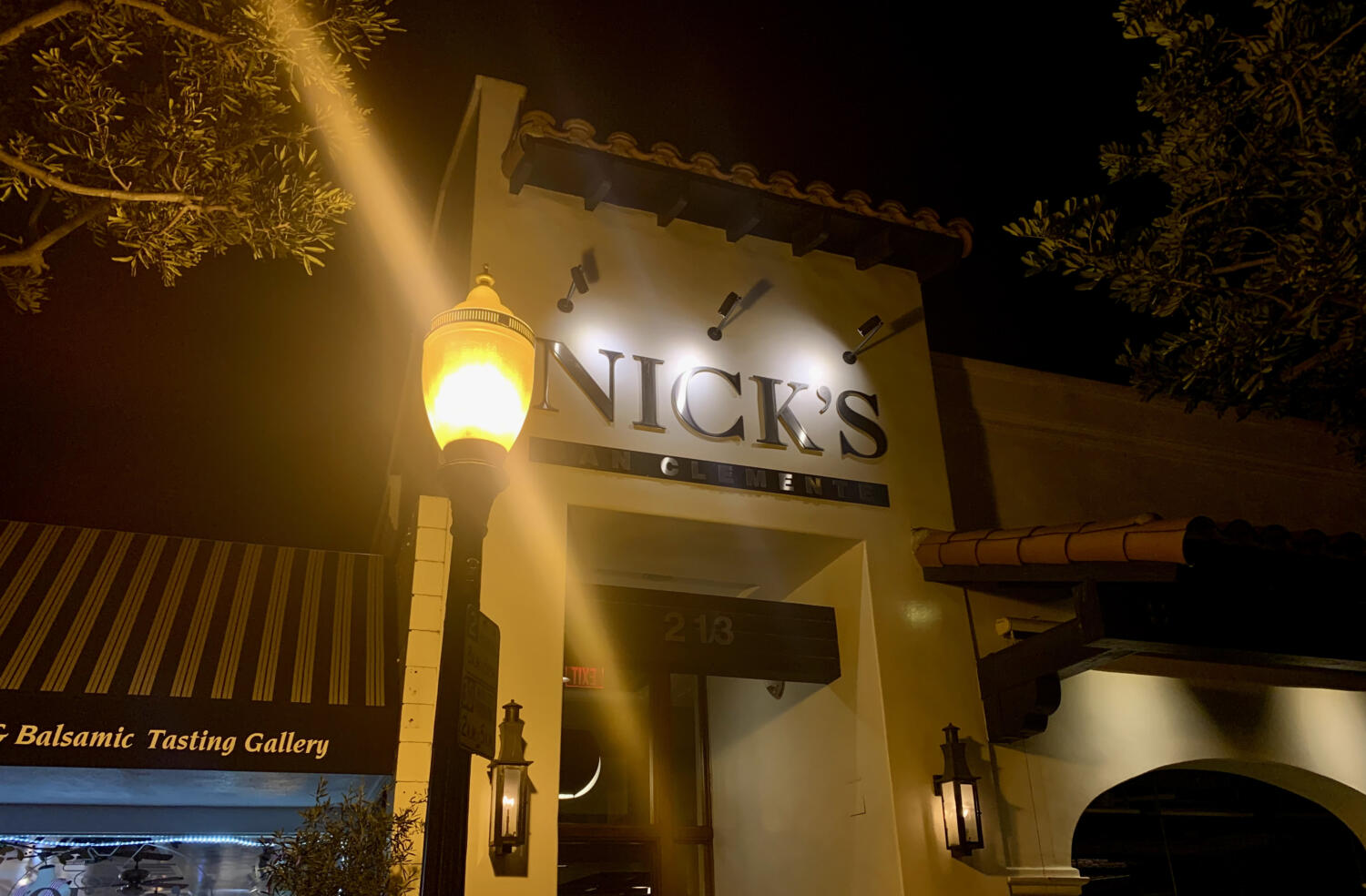 Aaron Velez | News Editor
February 11, 2021
Spending: It's stereotypically one of us teenagers' favorite pastimes.
Where is the best place for San Clemente High School Students to spend? Nick's restaurant, of course.
Nick's is the staple 'high-dining' experience in town, and while the wait is sometimes long, its convenient location on Del Mar allows you to put in your name while you peruse the local businesses on the street.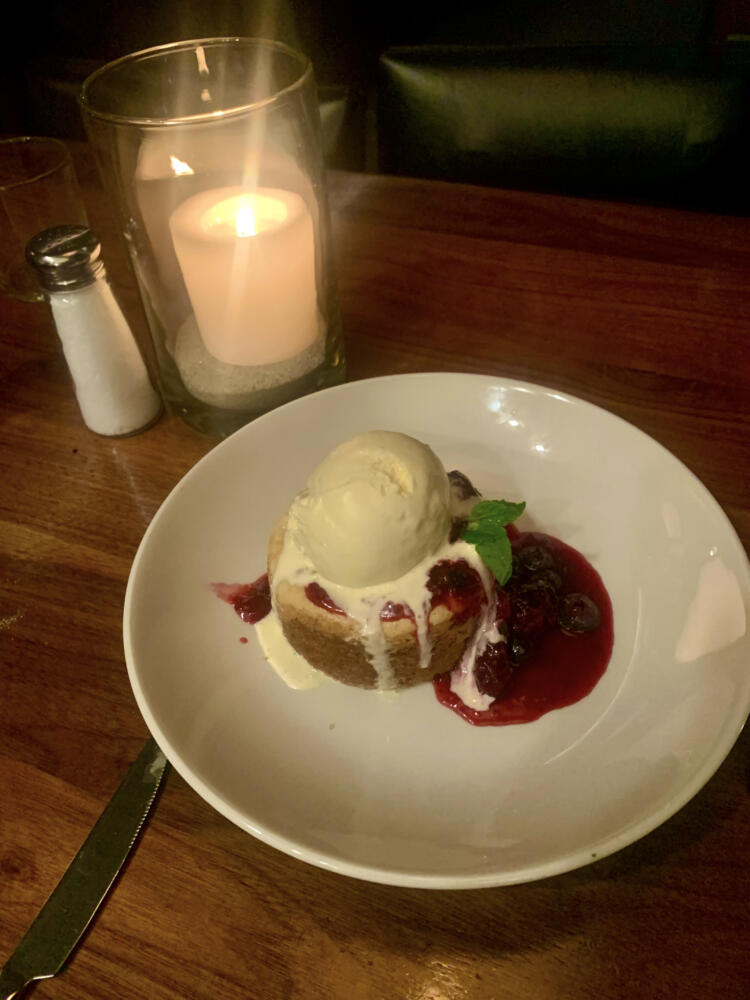 It is a perfect place for any student who has some extra cash and wants a gourmet dining experience. With a menu of flavorful salads, prime cuts of beef, and delicious seafood options, Nick's has a lot to offer. It is great for a date or simply treating yourself to a nice outing. 
"You can't go to Nick's without ordering their famous butter cake," junior Kyla Brown said. "It is a flawless end to the nice meal you just had and leaves you thinking about it until the next time you come back."
Nick's is simply one of the best experiences this town has to offer. And while not everyone can afford to offload their paycheck on a nice outing, it is certainly something SCHS students should consider saving up for—we swear you won't regret it!