Danielle Generaux | Student Life Editor
March 20, 2022
The morning of March 14, the principal of Kraemer Middle School in Placentia, California, called police to report that an employee had shot himself in the bathroom of the front office. Unfortunately, by the time the officers arrived, the assistant principal had already passed. They found the firearm in the same bathroom. Kraemer Middle School is a part of the Placentia-Yorba Linda Unified School District in northern Orange County.
"It's not only students that are struggling right now, it's everyone else as well, so we have to just be patient with everybody and work together," senior Bianca Bird said.
According to a statement from Superintendent Dr. Jim Elsasser of the same school, the victim was Moises Plascencia, "a father, husband, brother, and friend to so many in our school district community." There were no others present during the suicide.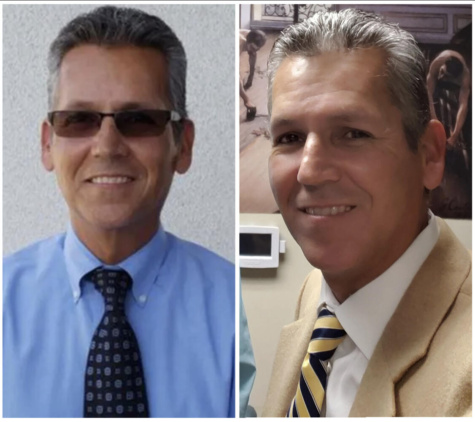 "As your Superintendent, I am struggling to find adequate words to convey the shock and heartbreak we are all feeling right now," Elsasser said. "Yet I know that we will find a way to come together as a community, care for one another, and get through this trauma together. Please keep the Plascencia family, Kraemer Middle School, and our entire district community in your thoughts and prayers."
In his statement, Elsasser added that their "team of highly qualified mental health professionals will be on campus" so that staff and students can get the help they need during this tragic time.
This speaks to how serious of an issue mental health is, especially in schools. This event happened within our county, which is a testament to how everyone has struggles that go unseen.
"I think that this is really tragic, and it shows how the school system is not sustainable enough for the students and staff members to be able to live a healthy life," senior Evan Lipovsky said. "It is so important to seek help if you need it."
Please call the Placentia Police at 714-993-8146 if you or anyone you know has any information about the case.
If you or someone you know is struggling with mental health and considering hurting themselves or others, please call the National Suicide Prevention Lifeline at 800-273-8255 for help.