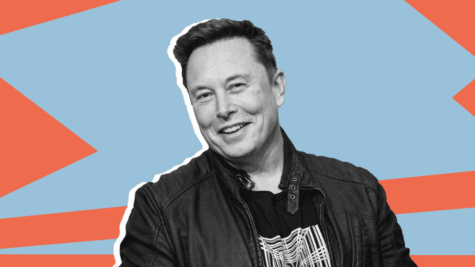 Lucas Rapeepat | Head Editor
April 22, 2022
In early March, billionaire Elon Musk purchased around nine percent of Twitter, making him the largest shareholder outside of the board of directors. At the time, it was thought that he would become a member on the board, as announced by Twitter's CEO Parag Agrawal, but by April 10, the agreement fell through, and, four days later, Musk stated that he was raising enough money to buy the rest of the company. His plan is to convert the currently public company into a private one, allowing him to shape major changes to address issues he sees with the platform. His $46 billion bid stands at a whopping $10 billion over its current valuation at $36 billion, and would price shares at just over $54 dollars each.
In response to this hostile takeover attempt, Twitter's board has implemented a "poison pill" defense mechanism, which makes it more difficult for any investor to buy a dominating amount, 15 percent or more, of the total stock. In the case that Musk or any other investor purchases beyond the 15 percent boundary, other shareholders are given the chance to purchase more shares at a discounted rate. This dilutes the value of each share and increases the cost for the primary buyer. Yet if Musk assembles enough capital, some sort of deal is bound to happen. 
His motivations are difficult to understand unless you take a deeper dive. Twitter is infamously mishandled, with little to no new and useful features since its launch and developer incompetence that leaves users angry, often showing through interactions on the app. "Twitter is a toxic space that is full of people screaming at each other over petty disagreements," senior Flip Frauenzimmer said. "I cannot imagine overpaying to own a company that has fallen far behind its competitors."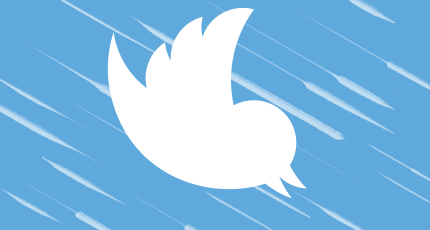 Despite the extensive drawbacks of the social media platform, it remains a cultural hotspot as the go-to place to share opinions and information with the world. Even with its flaws, Twitter has the potential to be so much more. Musk himself is an avid user who believes it is very important to have an "inclusive area for free speech," and is one of the largest users on the platform with over 82 million followers. He has tweeted about his issues with the company, such as its lack of an edit button, its values in regard to free speech, and its algorithm. 
The implications of this battle are drastic. "It's crazy to me that one person can buy a massive company just because he doesn't like it," sophomore Braydn Fox said. "That's a huge amount of power." Today's billionaires and their access to modern technology and capitalism allows them to have unregulated global impact whenever they want to, with more influence than some sovereign countries. 
It is unprecedented that a group of individuals wields enough power to impact society at the governmental scale. By using the system that he and the fellow elite have created, Musk aims to "improve the future of civilization" and "strengthen free speech," shaping the world in the image he sees fit — even just to have the ability to edit a meme he posted.