Jack Hagen | Sports Editor
April 29, 2022
After what seemed like an eternity for baseball fans, the MLB season is finally underway. With around twenty games played now for most teams, fans are beginning to see indicators for long-term team performance. Some franchises have come out the gate firing on all cylinders, and others, not so much.
So far, this season has really come down to pitching. There is a reason the top four records right now belong to the teams with the four lowest earned run averages, one of which is the New York Mets. Currently holding the best record in baseball at 14-6, the Mets' elite pitching staff has helped carry the team into first early this season. With the major offseason signing of star pitcher Max Scherzer, it is no surprise they are pitching so well. Even while losing one of the best pitchers in baseball in Jacob DeGrom to injury, players including Chris Bassitt and Tylor Megill stepped up to ensure a strong opening run. Once DeGrom finds his way back to the mound, this pitching staff will be scary for any team to face.
"The Mets have one of the most dominant pitching staffs this year," senior Kaden Giles said. "I am really looking forward to seeing what it looks like when DeGrom comes back."
Unsurprisingly, the Los Angeles Dodgers are also really hot. Leading the league in earned run average, this star-filled team is rolling right through their opponents. With what seems to be an all-star team, the Dodgers should, on paper, beat every team they play. Led by superstars like Clayton Kershaw, Walker Buehler, Trea Turner, Mookie Bets, and former MVP Freddie Freeman, the Los Angeles Dodgers have a chance to make another run at a World Series.
"The Dodgers are off to a good start right now," senior Sawyer Marquez said. "They have had a few hiccups, but having Freddie Freeman in the lineup has made a big difference."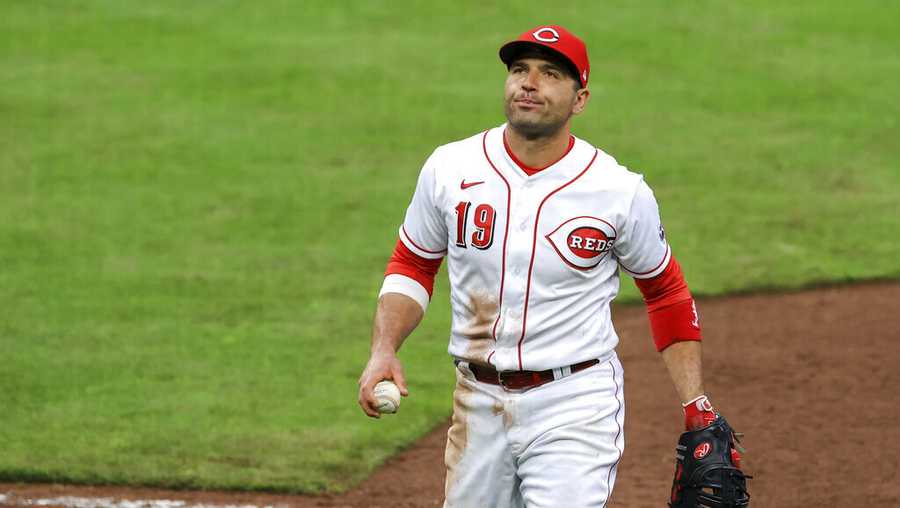 On the flip side, some teams are really struggling to figure it out. The Cincinnati Reds are having a tough time, winning only three games. This team was expected to be playing a lot better, and while the Reds are not as stacked as the top contenders, they have a solid lineup backed by a pitching staff that should be performing above 3-15.
Baseball is a funny game. It is tough to predict how the season will end up after twenty games. Right now, roughly twelve percent of the 162 games have been played, leaving a whole lot more baseball left to play. Being such a hot and cold sport, in a couple of months there could be a completely different standing than today; there is just no way to know. There is one thing that is for sure, though: baseball is back.