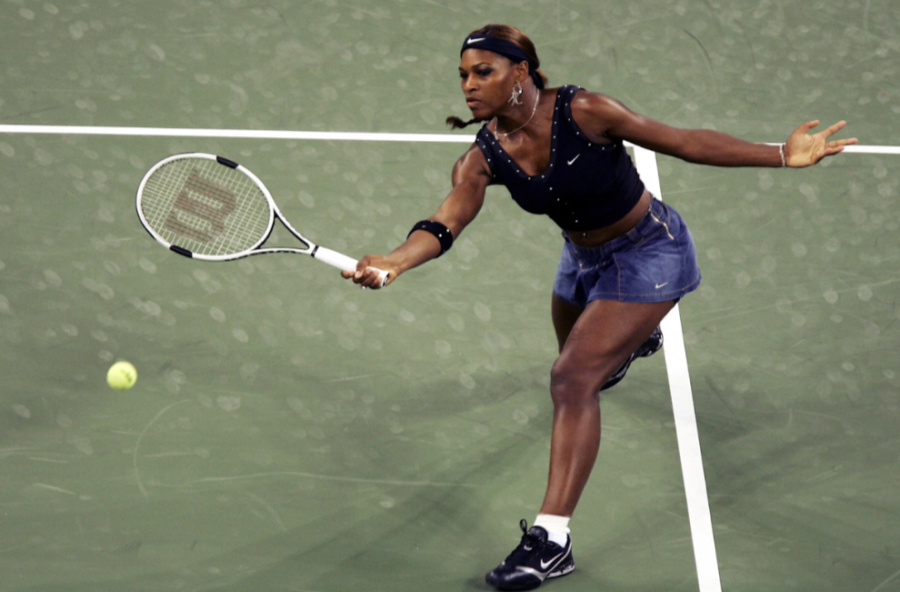 Avery Kearl | Writer
September 16, 2o22
Serena Williams's successful career came to an end on Wednesday, August 31st, 2022 after tragically losing her final United States Open to Ajla Tomljanović. Her first victory as a professional tennis player was in 1999 when she won her first United States Open against Martina Hingis in the final match. She is referred to by many as the greatest athlete of all time and her records back it up with 23 single major championships, 14 women's doubles, two mixed doubles, 39 grand slam titles, and a whopping 4 Olympic gold medals. This goes to show her domination in the sport over the last  20 years and her stats are nothing short of remarkable.
She chose to step away from the sport and put her focus on growing her business, Serena Ventures (a VC investing company), and plans to spend quality time with her family. She is currently married to Alexis Ohanian (one of Reddit's co-founders) and they have one daughter together, five-year-old Olympia. 
Serena's legendary success inspires many young tennis players including ones attending San Clemente High. "Serena Wiliams has made such a positive influence on the tennis community by opening up a new world of possibilities," sophomore Taegan Johnson states.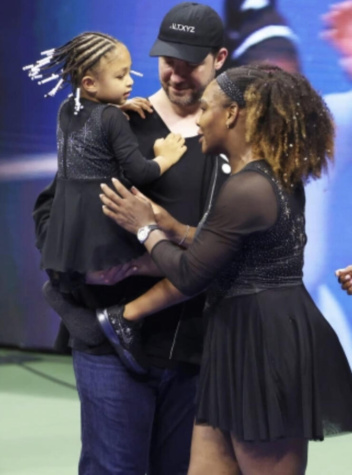 Arguably, Serena's greatest achievement has been her ability to inspire not only tennis players but athletes all over the world. "Serena has been an athletic role model for me since I was little because I used to competitively play tennis," sophomore Phoebe DeMoss said. DeMoss has been on varsity water polo and swim since her freshman year. "She inspires me to be a better competitor. Her determination influenced me to work harder and be the best version of myself."
Serena's ability to spread confidence to young impressionable minds is a rewardable attribute that makes her a worldwide loved athlete. That is why even though many are saddened by her retirement, her legacy is strong and will continue to encourage the masses. She is not just a tennis player but a motivation for all aspiring athletes.