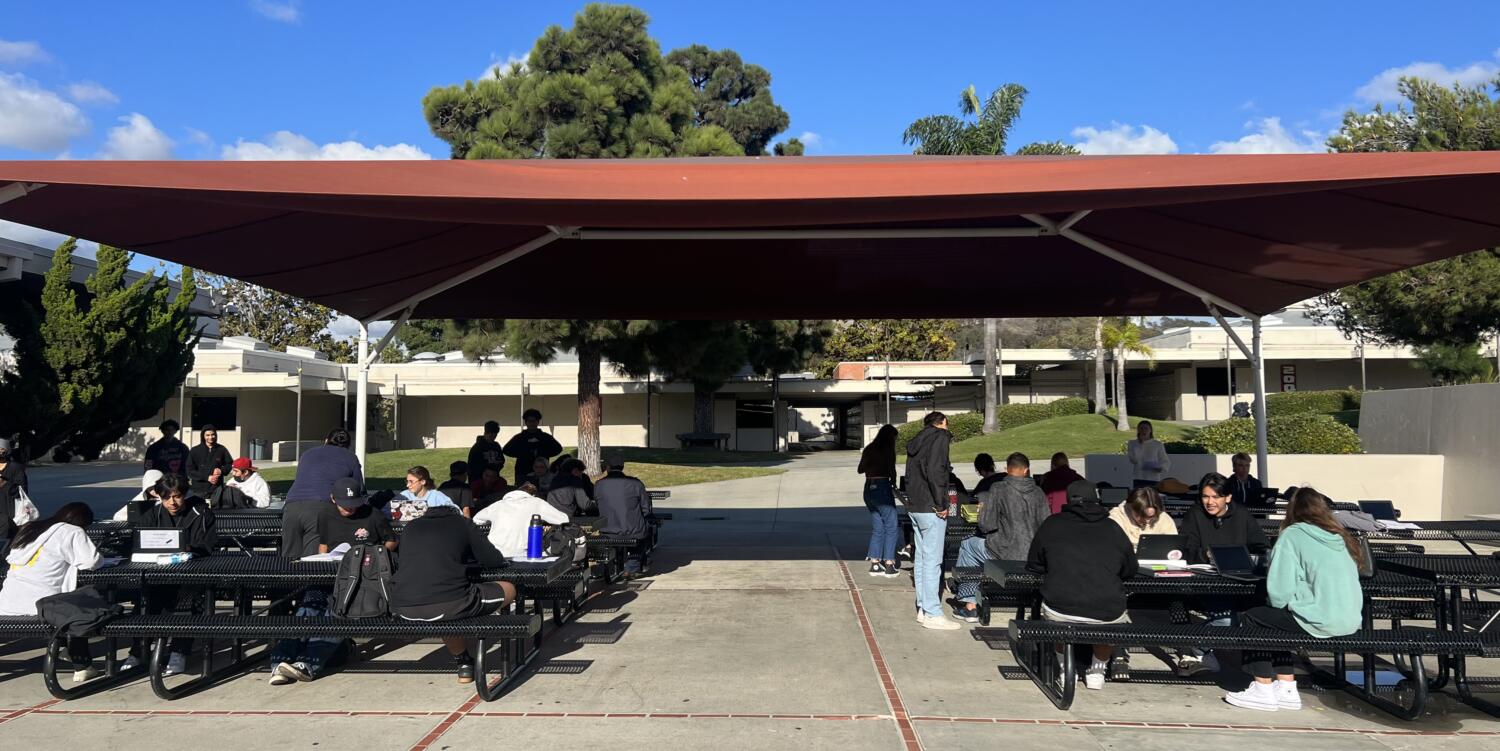 Gracie Reynolds | Writer
November 2, 2022
Free after-school tutoring may not be one of the most popular activities that our school providesзайм 10000 без процентов but it is continuing to help students out more and more.
There will always be help if you need it Monday through Thursday from 3:30-5:00 pm in front of the library.
On these days there are teachers, staff, and students that are beyond able to help each and every student that comes to this after-school activity. It is run by Link Crew and has Link Crew members always willing to help. Some say this is a time to hang out with friends while getting schoolwork done.
Using this time effectively could not only help you improve your academics but also help time management. "As I am here the one-on-one learning time is helping me with my academics," junior Israel Romero said. Just having that hour and a half can help you have a completely better understanding of that certain topic you may be struggling with. With about twenty-five to thirty students in each class, it may be hard to understand the topic the first time. But, if you come to after-school tutoring, there could possibly be peers that are in your classes, that could help.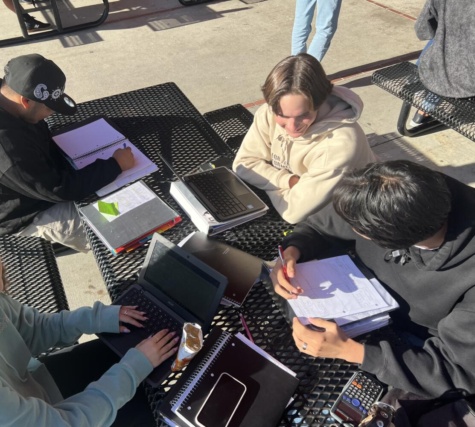 Every day each student comes home with homework and it seems to always be a struggle working by yourself. But as the tutoring is being offered it overall seems to help when students are constantly collaborating together, "My work becomes clearer as I am getting the support I need" junior Alan Gomez said. The assistance that is being offered is something that students are drawn to. The reason for this is not only because someone is helping with their homework, but there is fun that is coming out of it, too.
Everyone loves to have a good time and overall I believe that there is never a dull moment with the friendships being created by each of the teachers and students. Also, who does not enjoy it when you do not have to go home and worry about homework? Do not be afraid to go to after-school tutoring where you will more than likely be able to finish your homework and schoolwork!
Come to this activity every Monday through Thursday in front of the library from 3:30-5:00 pm!