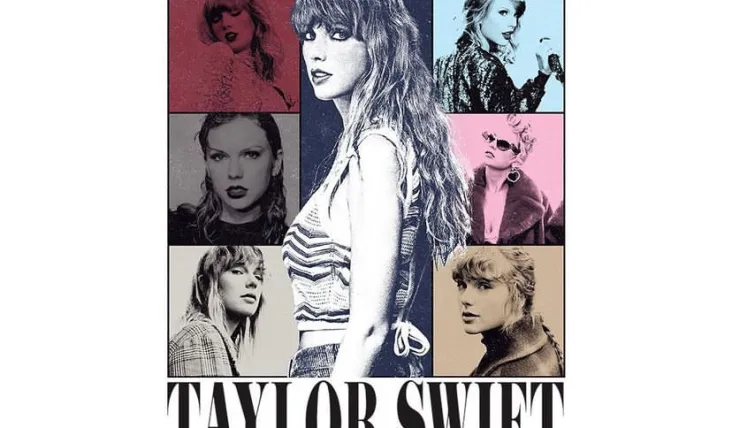 Jenna Forss | Writer
November 4th, 2022
The day after Halloween, the whole world woke up to an entirely life-altering announcement from one of the most iconic mainstream artists of the modern ageвзять займ 10000. From every casual listener to every die-hard fan, all eyes have encountered the instantly viral Instagram post announcing the release of Taylor Swift's long-awaited "Eras Tour". The image depicts Taylor Swift's current self surrounded by various past versions of herself who were all responsible for the release of her ten legendary albums. On this tour, Swift plans to revisit all of her "eras" of artistry—symbolized by the visual image depictions of herself. Fans reminisce about her image evolution and unbelievable ability to change it through the dramatic contrast of colors in each box. For example, the colors portray the difference between the wonderstruck 20-year-old Taylor (represented with a purple hue from her album Speak Now) compared to the slick-back "emo" Reputation square (tinted black and white.)
This digital memoir of Swift's career swoops to a close with her golden beige Evermore square disclosing the most recent album she produced before her latest release, Midnights—symbolized by the current identity of Taylor Swift standing in the center of all her squares.
'The Era's Tour' is arguably one of the most anticipated tours in her career, as the pandemic made her unable to tour the four albums she recorded after her unforgettable Reputation album and tour of 2017. Between the span of 2019-2022, Swift has been incredibly busy with the release of Lover (2019), Folklore (2020), Evermore (2020), and Midnights (2022). The singer/songwriter also managed to squeeze in her re-recordings of Red and Fearless. No matter one's opinion of Taylor Swift there is no denying she is a hard worker. Six albums were crafted in three years and none have received the rightful individual tour they would normally receive, so Swift is now working with what she has. Her solution is a tour that is a tribute to her regaining the rights to her music released between the years 2006-2017 along with shining the spotlight on her new work these past couple of years. This perfect storm of Swift's music is the perfect equation for a bloodbath surrounding ticket sales.
Taylor Swift's fans lie on a broad spectrum. Some Swifties claim to like the "old Taylor" music (her country albums before she transitioned into the pop genre). Other fans fell in love with the indie-folk sound of recent sister albums Folklore and Evermore. And of course, there are the die-hards that have been with Swift through it all: every album, every genre, every era.
One of these long-lasting fans of Swift, Junior Makayla Pulskamp excitedly explained how special this tour feels to her, stating, "All of the older songs will make me feel nostalgic because I have listened to her my whole life". This tour truly caters to every fan meaning that tickets are going to be hard to come by and pricey.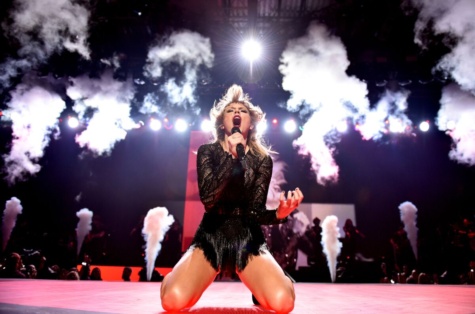 Rumors of nosebleeds in gigantic venues like SoFi Stadium being a minimum of $500 have spiraled the Internet. The price is insanely expensive and if it is true, this large cash sum will only grow immensely more as resellers get their hands on this ticket. Nevertheless, these painful prices cannot stop hardcore Swifties.
Junior Josiah Armstrong announced that he is "willing to spend $1000 on a ticket." He is surely not the only one. 
November 15 is the day marked on all Swiftie's calendars as the fateful date when they will attempt to be the first to snatch their tickets for this tour. Until then, everyone holds their breath in anticipation of the price, availability, and emotional rollercoaster displaying all colors of Taylor Swift's inspiring journey.