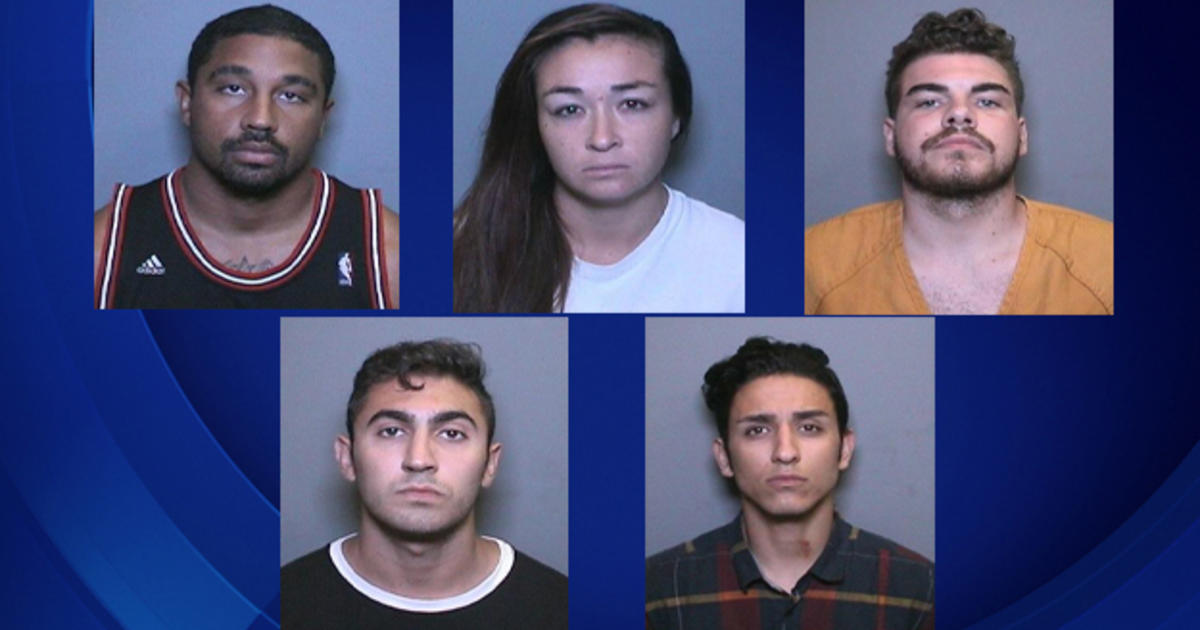 Aaron Velez | Editor-in-Chief
February 3, 2023
One woman and three men were sentenced to life in prison this week after a trial for their love-triangle-fueled killing right next door in San Juan Capistrano. Brion Hyde, the leader of the 2016 stabbing, pled guilty to first-degree murder for the murder of 38-year-old Alvaro Rios. Anjelica Shibata, 34, Ashkan Dezhangfard, 28, and Siavash Hosseinaliarhani, 25, all pled guilty to second-degree murder.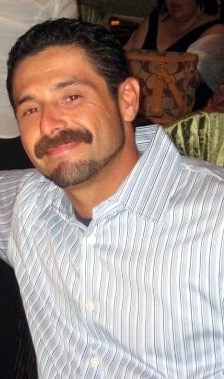 Years before their trials, however, the actual event of the murder was an incredibly interesting one – seemingly straight out of a soapy telenovela. Suspect Anjelica Shibata, who had been romantically involved with Brion Hyde, was discovered to be in an extraneous relationship with a local married man, Alvaro Rios, the victim of the stabbing. Shibata, after being confronted with this affair with the victim, alleged that he sexually assaulted her in order to take the blame off of herself.
This led to a detailed plan, set up by Shibata's partner, Brion Hyde, that involved Shibata luring Rios into an abandoned area near the Arroyo Trabuco Golf Course. After this, Hyde and the two other friends he had recruited jumped Rios while Shibata watched, stabbing him over 20 times, and left to be discovered by a jogger the following day.
"It seems to me that the girl should take the most blame." Senior Ashley Jahed stated. "These two guys were thirsting over her, and she created a situation that ended up with one dead and the other facing life in prison.
Rios' oldest daughter, Alyssa, gave a painful and poignant remark, stating that "he was taken from us, and that time will never come back," and lamenting the fact that he wasn't able to share key moments with her like her graduation from high school, college, and upcoming wedding.