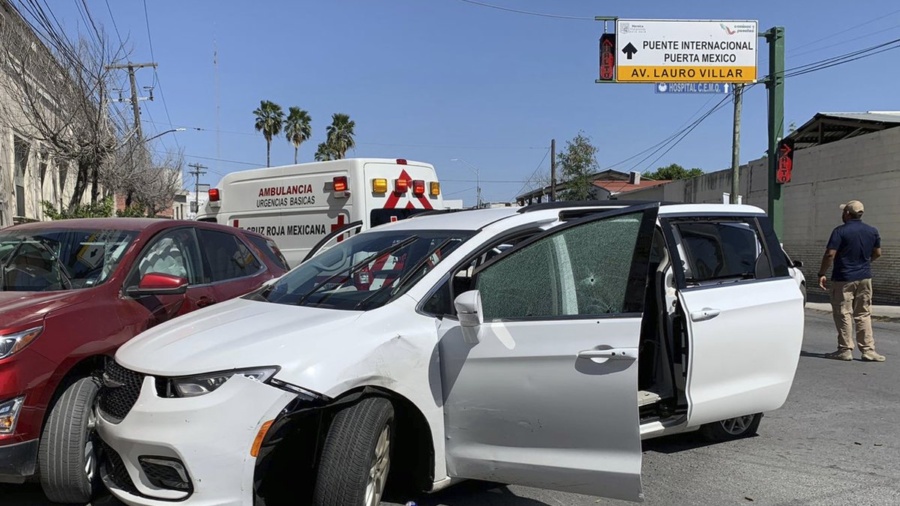 Gaby Peña | Writer
March 10, 2023
Four Americans who were abducted at gunpoint in Matamoros, Mexico, have been found after several days. These four people were identified as Eric Williams, Shaeed Woodard, Zindell Brown, and Latavia McGee. The group had traveled across the border from South Carolina to undergo a medical procedure. Still, they never made it to their appointment due to getting lost while trying to locate the medical clinic. Unfortunately, Williams and McGee were the only ones who survived the ordeal. Eric Williams was shot three times in the legs, while McGee was found uninjured. The two surviving victims are being observed and treated at a Texas hospital.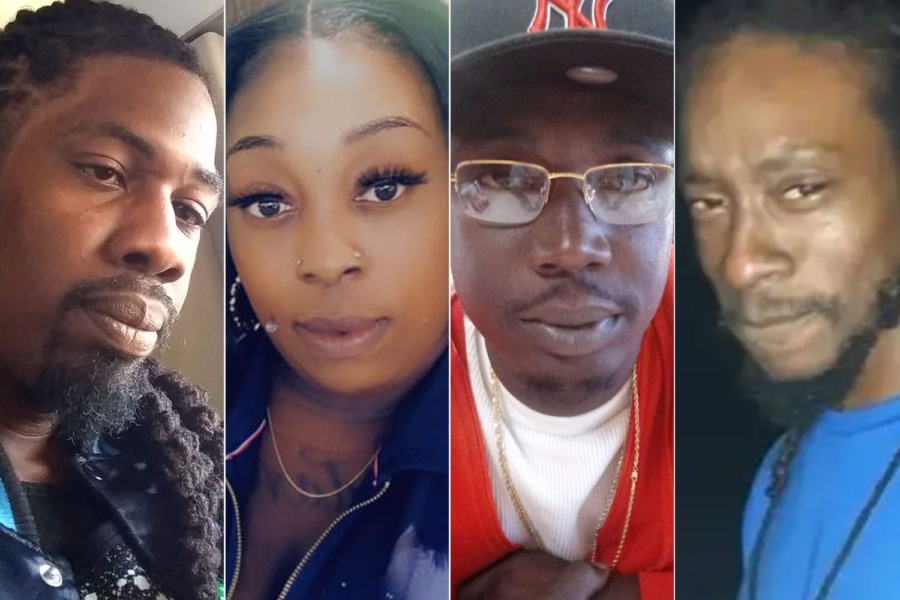 "My heart goes out to the victims' families. They would have probably never imagined that the road trip would end this way," senior Hayden Oldham states. 
They were fired upon by unidentified gunmen and kidnapped soon after crossing the border. The FBI reported that the Americans were put in a vehicle and removed from the scene by armed men. Jose "N," a 24-year-old man, has been arrested for the kidnapping. The Americans were believed to be targeted by a Mexican cartel that mistook them for Haitian drug smugglers. The US citizens have no concerning criminal history identified by investigators. In addition to Brown and McGee, a stray bullet killed an innocent Mexican woman during the attack. The city of Matamoros is currently under a "Level 4: Do Not Travel" advisory by the US State Department due to crime and kidnapping. "It's so sad and terrifying that these incidents of violence are becoming increasingly more common," stated senior Logan Zanella. This incident highlights the ongoing violence that has been present in some Mexican cities during the long-running drug war between cartels and the growing business of medical tourism.