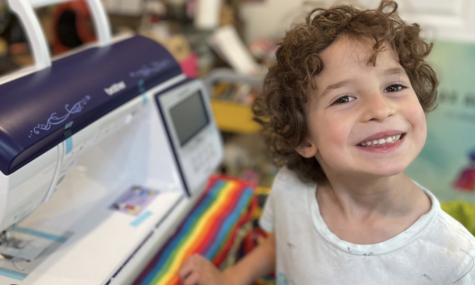 Sophie Echternach | News Editor
May 19, 2023

House of Gucci is one of the biggest name brands in the world. In fact, the name has been continuously revived throughout history through trending items, aka the Gucci belt circa 2018, and more recently, the movie starring Lady Gaga, "House of Gucci."
While many people admire the designs of the Gucci fashion house, one little boy, Max Alexander, has a particular interest in the fashion company.
A couple of years ago, the four-year-old boy announced to his parents that he wanted a mannequin to complete his dress designs on. His parents were surprised because he had never expressed interest in fashion design before, but provided him with the mannequin, curious to see what their son would create.
What Max created was beyond anything his parents could believe. The designs closely resembled patterns, cuts, and unique details that can be found in the history of Gucci designs. Most astoundingly, young Max claimed that he "actually was [Guccio Gucci]" in a past life.
"That's just insane; like if that's real…woah!" said senior at SCHS Tess Campbell.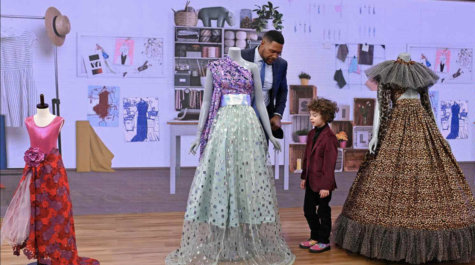 The young boy deeply believes to have been Gucci in a past life and his astonishing designs make it seem to be a possibility. Max Alexander has continued his young career in fashion, posting his eccentric and unique designs on his Instagram page: @couture.to.the.max.
Although he is aware he can never recreate the most famous Gucci, Max Alexander does hope to one day head the House of Gucci and continue on the timeless designs of the legendary Guccio Gucci… or maybe continue the line of design he started working on over seventy years ago.
Senior at SCHS, Emma Massamiri said, "This story is wild but Max has some insanely good designs so I'll take it!"