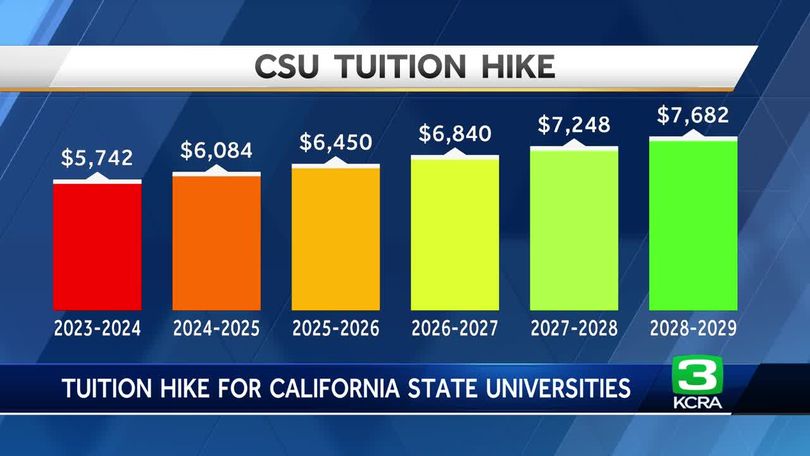 Claire Pham | News Editor
October 19th, 2023
On September 13th, 2023, trustees from the largest public university system in the US, the California State Universities, met in Long Beach and voted to increase student tuition by 6% annually for the next five years starting in the 2024-2025 school year.
The governing board for the CSU schools voted 15-5 to approve the tuition increase across all 23 campus systems. The annual tuition for a full-time California undergraduate will be $6,084, meaning a $342 increase starting next school year.
Although students find this news disheartening, these tuition raises are necessary to provide students with more support through financial aid and programs. Additionally, this extra money will contribute towards more faculty resources and maintain school facilities. The CSU system's finances were released only to find that they just have enough money to cover 86% of their expenses, leaving a $1.5 billion gap, which they are attempting to narrow with the increase. The five-year tuition increase is set to generate $860 million, which then $280 million will be put aside strictly for financial aid.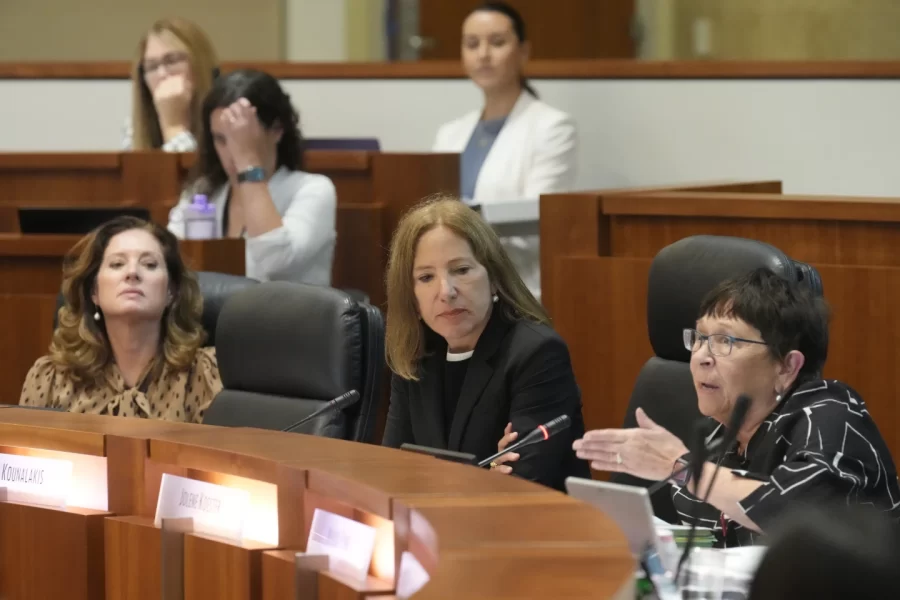 This new tuition increase will not likely affect 276,000 undergraduates who currently have their tuition fully covered due to their family's low income. However, the other 184,000 undergraduates who don't qualify for financial aid due to their family's high enough income will be hit the hardest by this uprise. This 6% increase may not sound like a lot, but once a meal plan, transportation, and room and board are all added, the tuition begins to add up. For instance, at San Diego State, the housing and food plan is $19,712 on top of this increased tuition and additional expenses like books. "I feel like there is so much pressure to attend a four-year school, but with the like increase of tuition on top of other expenses, it just becomes less motivating even to try," senior Ava Striley said.
Several students across multiple CSU campuses spoke about how this increase is stripping the rights to an education due to thousands of students already working various jobs and commuting to afford an education. However, on the other hand, CSU staff and faculty were eager for this increase due to their low wages and outdated workspaces because more than half of the 23 CSU campuses are more than four decades old.
Students who are incoming freshmen starting in the Fall of 2024 are set to have every year of college raised if they attend a California State University. "I understand that this increase will be going to restoring classrooms, but I don't think the price of an education should continuously keep increasing, especially as an instate resident," said senior Mason Henderson. With college applications just around the corner, will this increase in tuition result in fewer kids applying within the CSU system?