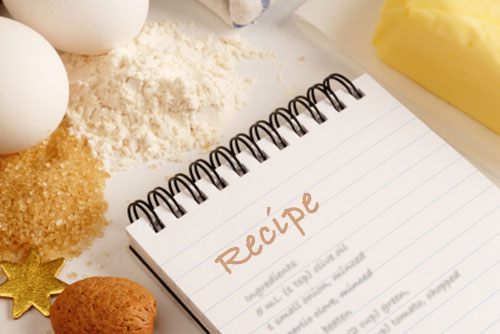 By Shikha Mody | Newspaper Club President
November 10, 2105
Chilly weather, cozy sweaters, and fun times with friends and family all characterize the season of autumn. To make good times even better, just add food! Here are some delicious and easy recipes for this month, courtesy of Allrecipes.com:
First, nothing says autumn like good ol' pumpkin bread recipe. You can make muffins with the same recipe by pouring it into muffin cups.
Downeast Maine Pumpkin Bread (1 h 5 m)
Ingredients:

1 (15 ounce) can pumpkin puree

4 eggs

1 cup vegetable oil

2/3 cup water

3 cups white sugar

3 1/2 cups all-purpose flour

2 teaspoons baking soda

1 1/2 teaspoons salt

1 teaspoon ground cinnamon

1 teaspoon ground nutmeg

1/2 teaspoon ground cloves

1/4 teaspoon ground ginger
Directions                  
Preheat oven to 350 degrees F (175 degrees C). Grease and flour three 7×3 inch loaf pans.
In a large bowl, mix together pumpkin puree, eggs, oil, water and sugar until well blended. In a separate bowl, whisk together the flour, baking soda, salt, cinnamon, nutmeg, cloves and ginger. Stir the dry ingredients into the pumpkin mixture until just blended. Pour into the prepared pans.
Bake for about 50 minutes in the preheated oven. Loaves are done when toothpick inserted in center comes out clean.
Tip: Aluminum foil can be used to keep food moist, cook it evenly, and make clean-up easier.
In addition to pumpkin bread, a popular and comforting fall drink is apple cider. Below is a recipe for a delicious warm apple cider.
Warm Mulled Cider (15 m)
Ingredients: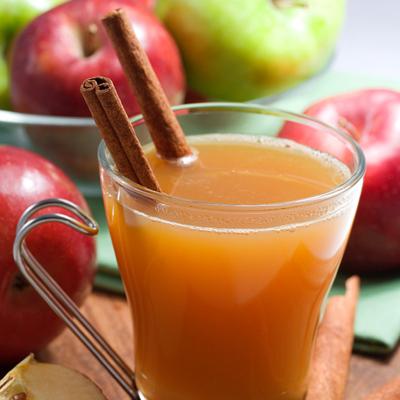 6 cups apple cider
½ cup real maple syrup
2 cinnamon sticks
6 whole cloves
6 whole allspice berries
1 orange peel, cut into strips or zest
1 lemon peel, cut into strips or zest
Directions
Pour the apple cider and maple syrup into a large stainless steel saucepan.
Place the cinnamon sticks, cloves, allspice berries, orange peel and lemon peel in the center of a washed square of cheesecloth; fold up the sides of the cheesecloth to enclose the bundle, then tie it up with a length of kitchen string. Drop the spice bundle into the cider mixture.
Place the saucepan over moderate heat for 5 to 10 minutes, or until the cider is very hot but not boiling.
Remove the cider from the heat. Discard the spice bundle. Ladle the cider into big cups or mugs, adding a fresh cinnamon stick to each serving if desired.
Optional: add thinly sliced apples to each serving.
These recipes are just some of the plentiful that are out there to make your fall season one that is memorable and delicious!