By Kelsey Morales  |  Writer      
December 16, 2015  
Young Adult novels provide an escape from the monotonous routine of everyday life. As student Alice Zhang eloquently puts it, "They're adventurous, and generally depict the inner heroes that we want to be… they show what being a young adult truly means, and rarely reflect the stereotypical teenagers society portrays us to be." Another student, Caitlyn Vilar, describes YA novels as, "an exploration of the adolescent mind," which is what makes these novels a positive influence on teens. Reading and comprehending these stories and characters teaches us about ourselves and how we would respond to similar situations. For those who are not familiar with YA novels, or just aren't sure about which book to pick up next, this article includes a few of the most talked about novels of 2015 and 2016 to grant you some inspiration.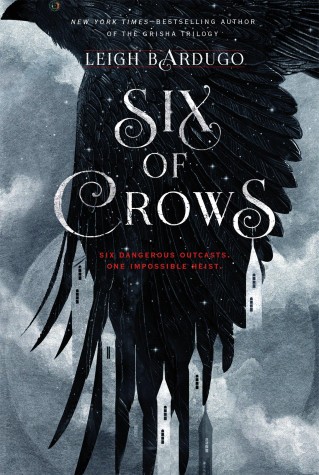 1. Six of Crows by Leigh Bardugo, released September 29, 2015 by Henry and Holt      Company
 Author of the Grisha Trilogy, Bardugo draws inspiration from her past novels to create Six of Crows,    which tells the story of Kar Brekker, a man willing to attempt a heist to achieve immeasurable wealth.  Set in the merchant city of Ketterdam, Kar teams up with six others, each of different, yet equally  disturbing backgrounds, forming an unlikely group of heroes.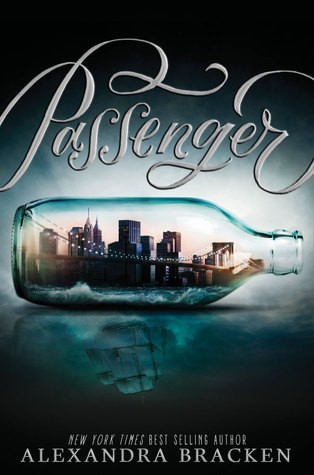 2. Passenger by Alexandra Bracken, to be released January 5,  2016 by Disney-Hyperion
Etta Spencer has unknowingly traveled miles, and even more frightening,  years from home. Nicholas Carter spends his time at sea, desperately  trying to avoid the family he once served, the Ironwoods. The Ironwoods believe that Etta is the only one capable of retrieving an object of great importance to them, and Nicholas, eager to appease the Ironwoods to save himself from a life of servitude, makes it his goal to see that Etta gets the object to the Ironwoods, no matter the cost. Etta and Nicholas set off in search of this object, traversing strange lands and times, but what they both fail to realize is that the voyage is pulling Etta farther from Nick and farther from home.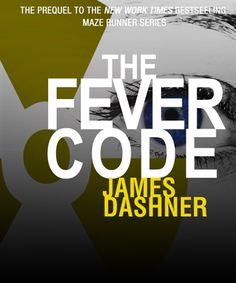 3. The Fever Code by James Dashner, to be released  September 27, 2016 by Delacorte Press
 Dashner is finally coming out with the long awaited answers to the mountain of questions his readers have accumulated by reading his bestselling series, The Maze Runner. Fans are going berserk for this prequel that will provide all the information to Thomas' and Theresa's involvement with WICKED. Where do they really stand? Whose side are they really on?
Make sure to check out these novels over the long break ahead, and share your favorite Young Adult novels with us in the comments below.