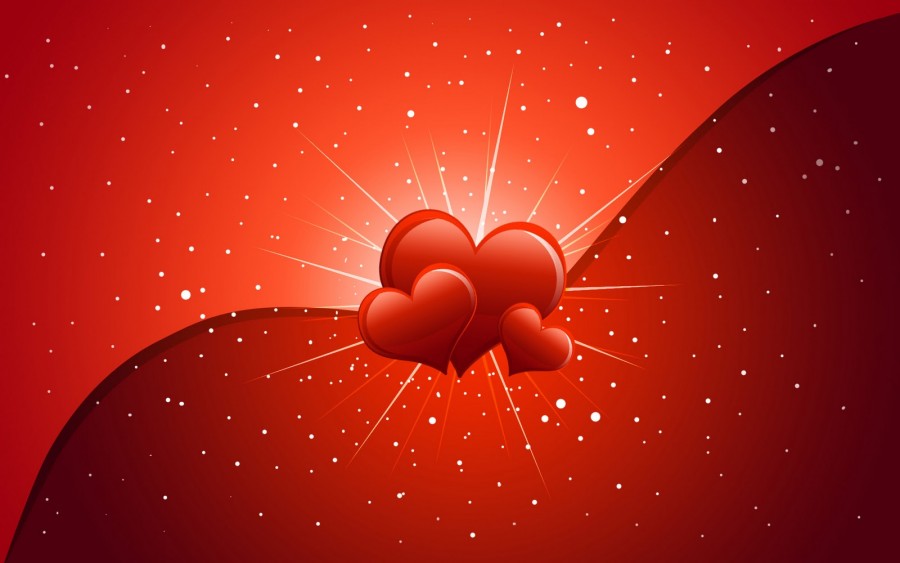 By, Shikha Mody | Newspaper Club President
January 29, 2016
Love is in there air! At least, it is for National Honor Society's Valentine's Day event. Students have the opportunity to find out who they have the most in common with by answering a simple questionnaire. Students can find out who their matches are by the number of answers they have in common. Questions include: "What is your favorite beach here in SC?" "If you were a drink at Starbucks, which would you be?" and "Who is your favorite Star Wars character?" Not only are these questions personalized for San Clemente, they are quirky enough to be talking points on a potential date.
The NHS officers and members will be outside the library collecting questionnaires until Friday, February 5th. Fear not freshmen, NHS members will be on upper campus starting next week. When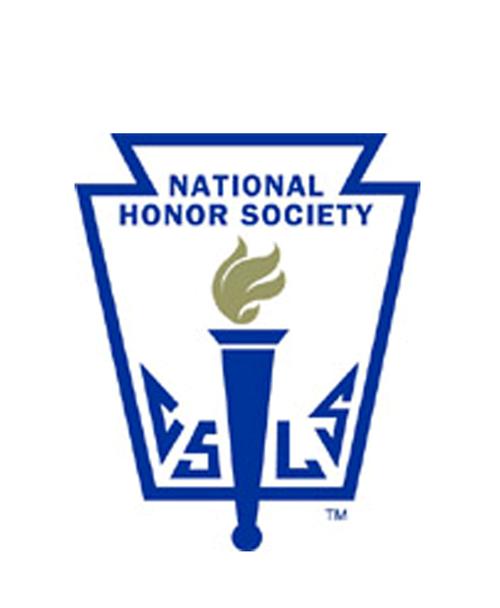 you think about it, it's perfect timing for a potential Valentine's Day outing.
The National Honor Society, through the company Data Match, sponsors this event. The answered questionnaires will be sent to the company for the to analyze the results (this is real life statistics, people!). They will then send each person a personalized match report, containing best matches for both boys and girls as well as worst matches for boys and girls, too. That way, you can see whom you are most in common with as well as the least in common. All of these match reports will be available after you submit your questionnaire for $3. If you buy it before February 5th, (before results are in) the price is $2.
Look out for flyers around the school advertising the event in the coming weeks. Who knows, you just might find your perfect match right here at this school!
Since it is the first year that this event is coming to SCHS, the NHS leadership shared their overall goals for the program. President and senior Eugene Krug explained that this will "help build school spirit" with "another student activity." He added, "It'd be kind of cool to have people find out who their matches might be."
The NHS team found out about this activity through the other schools in the area. Some schools do it for a shorter amount of time with different questions. Ours, however, is completely unique. Eugene explained how "ours is a custom questionnaire – related to SC alone." By changing most questions, the National Honor Society could make "the whole thing more relatable." After all, what good is a potential match if the questions to match you are not relevant to what you experience?
In closing, this Valentine's Day event should be a huge success because of the massive support and participation it has already gotten. Even Principal Carter stopped by amid all of the hustle-and-bustle! Don't wait to find out who your match is; for the SCHS student body, cupid's arrow may come in the form of a questionnaire!
Questions? See the NHS table at lunch or ask Mr. Proodian in room 501.