By, Katy Clemens | Writer  &  Baron Moran | Writer
March 3rd, 2016
Antoine's Café
218 S El Camino Real, San Clemente, CA 92672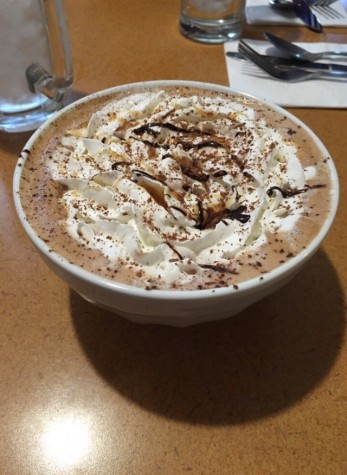 Antoine's is a French café located on El Camino Real, not too far from one of the busiest streets in San Clemente, Del Mar.  As you walk in the door you are immediately sat down either on their patio or at one of their quaint indoor tables.  Their menu features some of the best coffee drinks and simple yet delicious breakfast and lunch dishes. Their breakfast croissant seems to be one of the popular breakfast plates they serve. Although a little pricier than various other spots in San Clemente, Antoine's won't disappoint!
SC Café
1810 S El Camino Real, San Clemente, CA 92672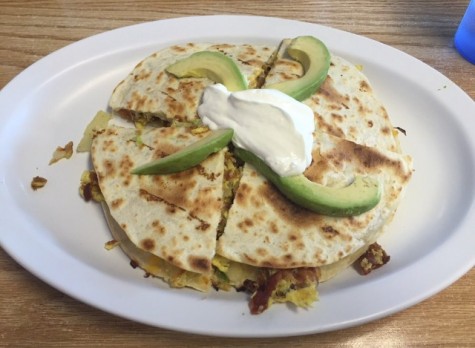 SC Café is a surfer style diner that isn't well known among most people in the San Clemente community. This hole in the wall spot has had roughly the same employees for as long as we have been dining here. We can assure you that they are some of the friendliest staff  you will ever encounter. The items you order come out quick, fill you up, and come at an affordable price. Their customer service is impeccable; they even leave nice little notes on your receipt, making sure every customer leaves with a smile on their face. Sean Watson (senior) claims, "Eric's Quesadilla is the best pre-surfing meal San Clemente has to offer."
Bagel Shack
777 S El Camino Real, San Clemente, CA 92672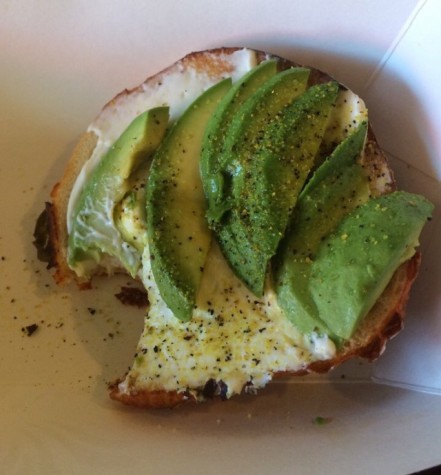 Bagel Shack is arguably the most popular breakfast spot in San Clemente. Besides the fantastic food, it serves a great place to socialize with friends. According to Cara Kitts (senior), "Their best bagel on the menu is the Old Man's. All my friends and I love getting it on the weekends! Except you can't get too much lemon pepper." Parking is the only inconvenience one encounters when visiting. Pulling in and out of the parking lot can be a tight squeeze; however,they typically send out an employee to direct the traffic on weekend mornings.