By, Ethan Partridge | Writer
May 31, 2016
As summer draws nearer and nearer, people start to think about and plan their summer activities and vacations. After all, there is no better way to celebrate having time off from school than spending it as far away from the idea of school as possible.
Some families travel to specific locations every year as a sort of tradition, other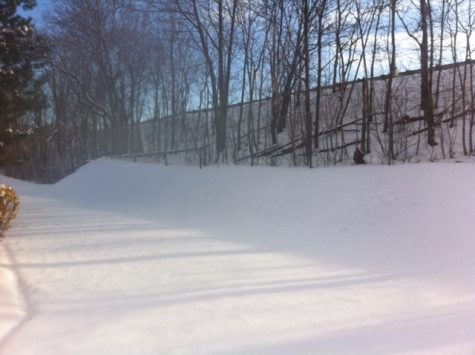 try to go to a new place every year, and more still don't travel every year and stay right at home. No matter what people do, the amount of time that summer vacation presents allows them to do a lot of it.
Junior David Velazquez has taken trips the past two years to see family of his in Mexico and in Kansas. "This summer I'm going to be too busy to take any trip to see family, but the last two years I enjoyed because I don't get to see my Dad's family that often and I really like them," said Velazquez. "Last year I went to my cousin's quinceañera in Kansas, and I was really happy to get to be with my extended family some more." Senior Sarah Mills has traveled every summer for the same reasons. "I travel to Texas almost every year because that's where family is and that's just where we've always gone, but I do wish I could go to New York or Oregon some summers, I love those places," said Mills.
Bridget Cole, a junior, says that whenever her family travels, however, they usually go somewhere different. "We always like to find new things in new places," says Cole. "But I understand the appeal of going the same place every year. I would love some repeats because there's no possible way to know everything of a place with one visit."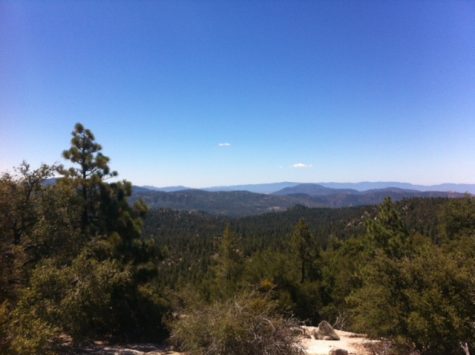 Olivia French, a sophomore feels that way about her past trips to San Francisco. "I've been to San Francisco a couple times, but I can't wait to go again," said French. "I can do things that I didn't get to do last time, or do the things that I loved again."
However, Cole said she often disliked the busyness and crowdedness of travel, especially when meeting family or going to a popular place. "California  is pretty nice, and sometimes I wish I could just stay here." But Mills said that the stress of traveling is worth it. "Traveling in the summer can have some downsides because it's when most people, especially students, are off," said Mills thinking back to her trips over the past summers. "But it's the only opportunity you have for big travel in the year, so anyone who can should take it."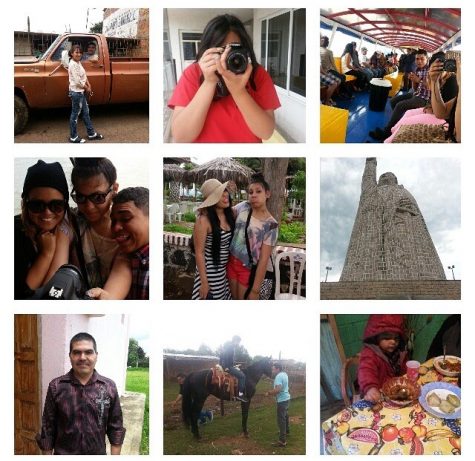 "Once you're there," said French, "it gives you time to get away from stressful life at home."
It's a tradition for some families to travel to the same place every year, and that's what they love about it so much. They know what they're getting into, and they love it, or the people they get to see, so much, and that's what makes it mean so much for them. Since summer is really the only time almost everyone can take time off, it's a perfect opportunity for trips like this, and the best time for making a trip that you know you will enjoy.