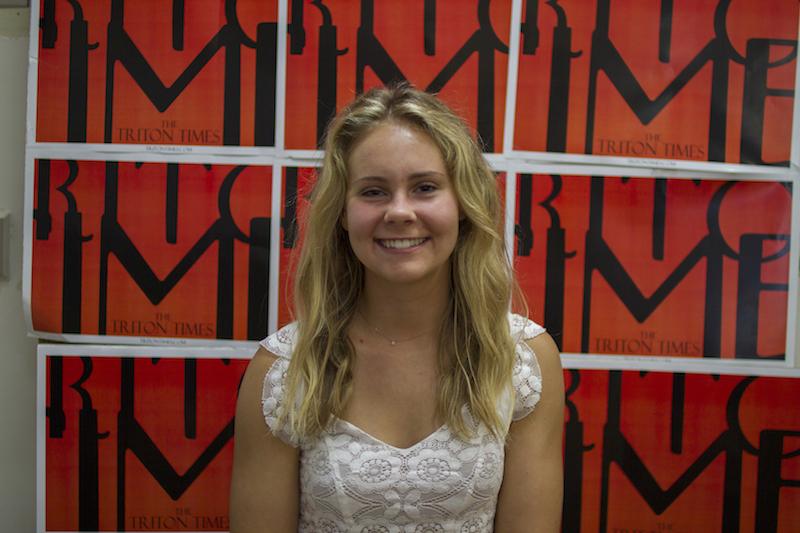 My name is Renee Malone, I'm 17 years old and a junior at SCHS. I've been a part of the track team doing sprints for the past two years, and before that, I was a dancer, starting when I was 2 years old. I spent my summer working at Puma at the San Clemente Outlets selling shoes and apparel. I'm a member of Cool 2 Be Kind on campus, and I hope to become more involved in activities this school year. I decided to join newspaper not only to achieve my fine art credit, but to meet new people and expand my creativity through writing, photography, and videography.
Newspaper provides an opportunity for us to become deeply involved in what is going on in our school, and a chance to share our thoughts and pictures with others. I like this concept and the freedom we have in the class. This year I hope to write articles I'm proud of and take pictures and videos others will want to see. Taking newspaper will help to expand my knowledge of the world and the news within it. After graduation, I hope to have the opportunity to go to the college of my choice and pursue a career I love.
To read more articles written by me, please click the links below!