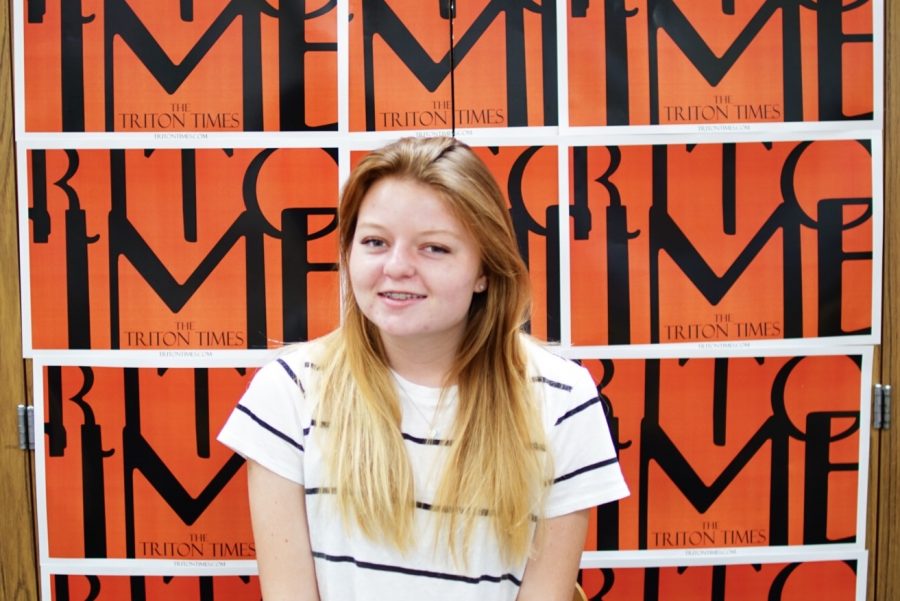 Hi! My name is Camryn Ostrander. I am a junior at San Clemente High School and it is my first year in Newspaper. I am very excited to be apart of this great team and to experience the ground-breaking events of student life, sports, and more. The reason why I joined Triton Times was because I've always loved photography, videography, and writing and I feel like I would be a good addition to Triton Times. I am currently on the SCHS Girls Soccer Team and I am apart of the AVID program at school. Therefore I know about sport events and scholarship opportunities that every student would need.
Ever since I was ten I was obsessed with taking the family camera and taking pictures of whatever came in sight. That passion grew as the years went on and now I would like to have more hands on experience and possibly make a difference in Triton Times along with my writing and videography skills as well. My goals for this year in Newspaper would be to capture images that support our hard-hitting articles written by our fantastic team of writers along with writing some of those hard-hitting articles. I am excited for the year to come and can't wait to share it with you.
To read some articles written by me, click the links below!