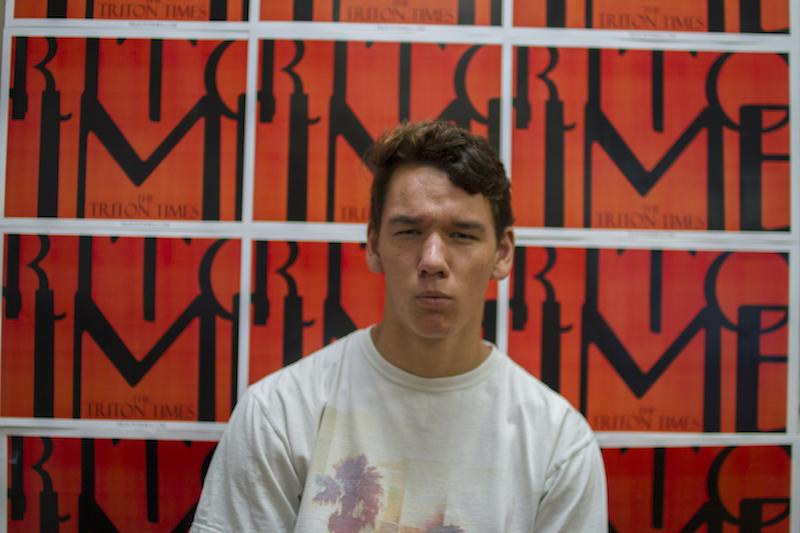 Hello world! My name is Ian Warner and I like to party (not really). I am 17 years old and a junior at SCHS. This is my first year taking Newspaper and I will try my hardest to provide the best news I can to the you the people. I took Newspaper because I wanted to provide the people with the information they needed, even if what they need isn't always what they want.
In Newspaper, I hope to mainly focus on writing as while pictures can show a bit of an event that may have happened, but when writing about it you can get even more information and go more in depth as to what happened. My goal for this year is to try to keep good grades and to still have fun even while at school. After I graduate I hope to go college, preferably somewhere out of state.
To read more articles written by me, please click the links below!
https://tritontimes.com/11065/columns/snow-mountain-reviews/
https://tritontimes.com/11709/student-life/wake-up-to-wake-up-coffee/
also make sure to follow @tritontimes on snapchat to get daily news updates about school events