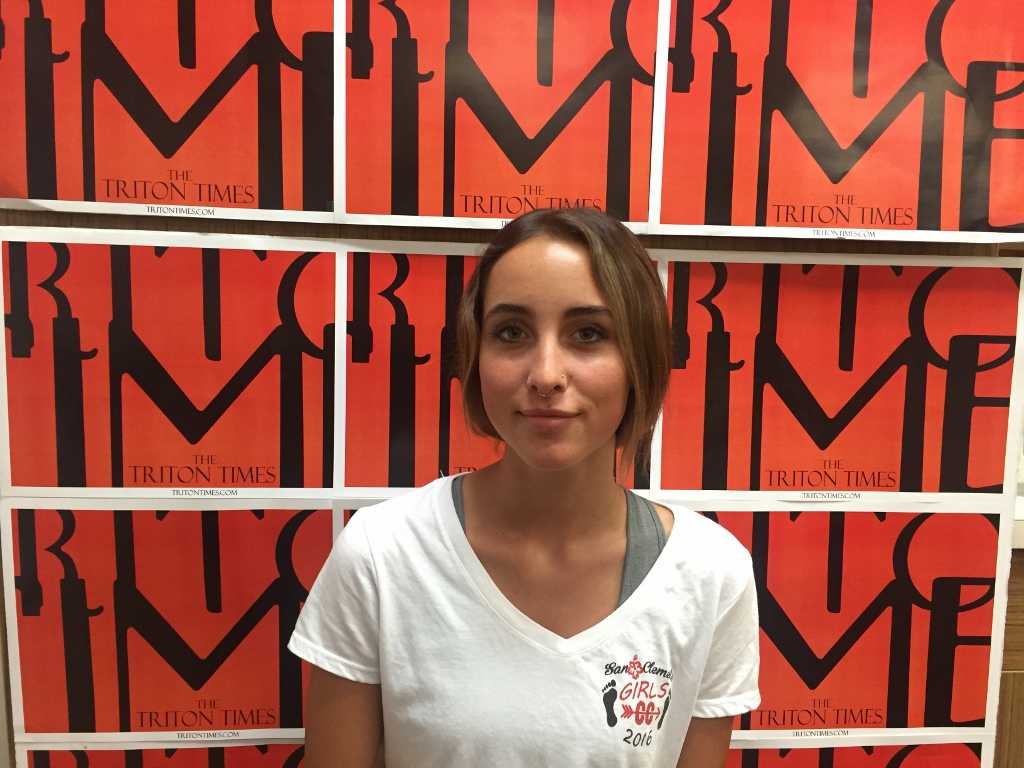 Hello, my name is Gavin Kelleher-Marciello. I am a junior at SCHS and this is my first year in San Clemente. I recently moved here with some of my family after living in Ocean Beach, San Diego. I was part of an effort to begin a newspaper at my previous school, Point Loma High School. Unfortunately there was not enough support from teachers to really kick off our newspaper. I am really excited to be able to contribute to the Triton Times, and am hoping to further develop  my writing skills. After high school, I plan to pursue a career in journalism. Because of my various interests in environmental and social issues, as well as my travels to places like the Galápagos Islands and Ireland, my dream job would be to work for National Geographic.
From One Millennial to Another- Breaking the Cycle of Unconscious Racism
Brock Turner Privilege or Prison?
A Guide for The Perfect Outing
Tips for a Healthy Social Life
Conscious Eater  Meet Your Meat
America And The Power Of Words
A Quirky Christmas Tradition: A History of White Elephant
SCHS Alumni Turned Hero Saves Seven from Chilling Death