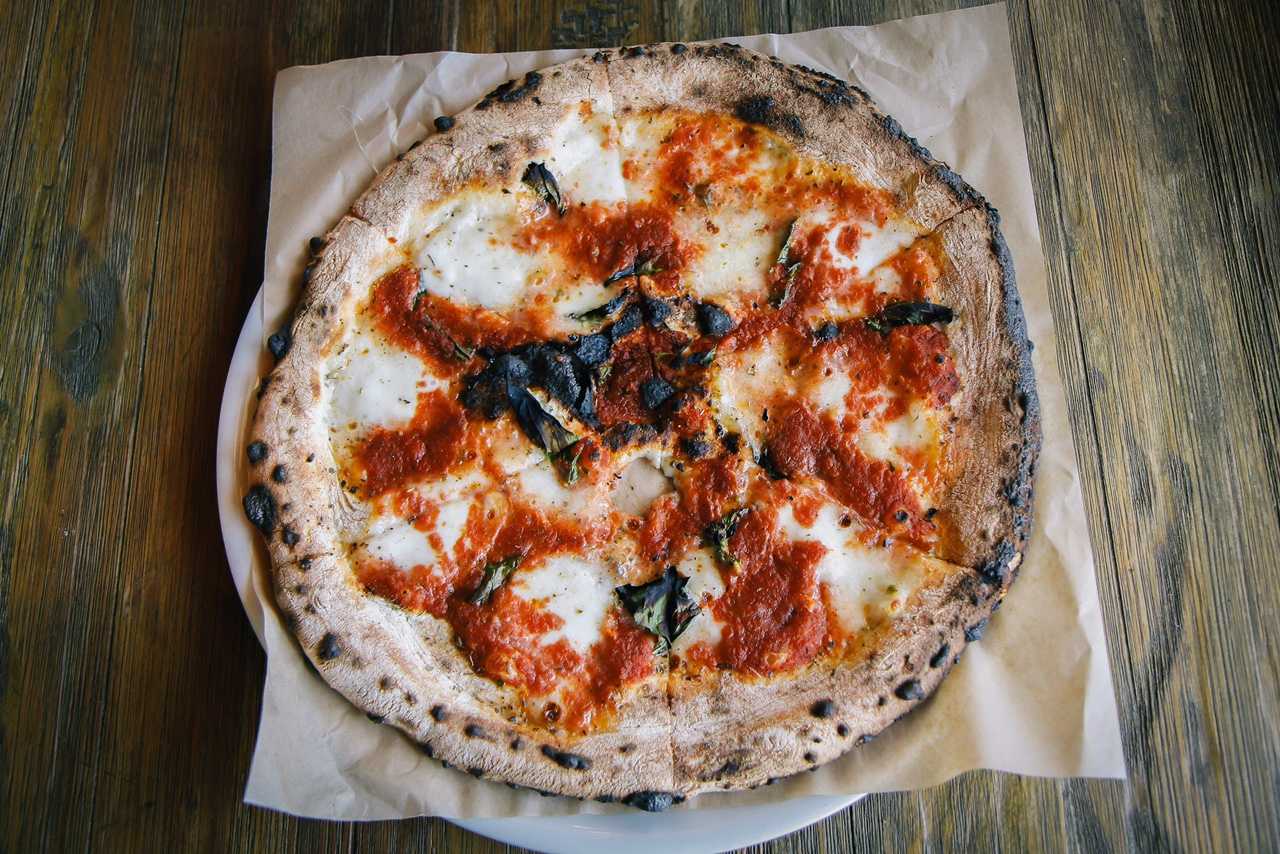 By: Brooke Herbes | Social Media Editor
October 18, 2016
Everyone goes to Laguna for the beaches and Instagram photo shoots, but what about the food? Across from popular Table Rock beach is a the small pizzeria, NEA Politan Pizzeria & Birreria. With wood-fired pizzas made from scratch, NEA Politan uses local, farm fresh ingredients to create delicious pizzas and more.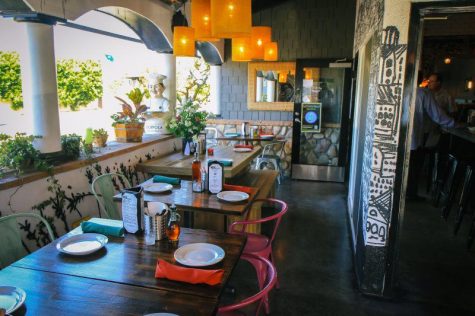 NEA Politan strives to be different from other pizzerias in the area. The appearance of the restaurant contrasts from Round Table and Pizza Port as it creates an Italian vibe with vines and stone walls. However, it brings in the Southern California lifestyle by having the restaurant very open, with quick and high quality service. You can watch the sunset from any seat on the patio; if you are of legal age and sit at the bar, spin around and you can see the sun setting over the flowering hedge on the opposite side of PCH.
When it comes to the pizza, one word: delicious. My friend and SCHS senior Julia Brandt told me about this little pizza place in Laguna, so on Friday a group of us went before the football game and ordered 3 pizzas. We ordered the Blackberry, Nea Meatball, and Calabrese. By far, the group favorite was the Blackberry, which had a blackberry sauce instead of pesto and was topped with cheese and baby Spinach. The Nea Meatball had cheese with pesto sauce topped with chopped meatballs. For our gluten-free friends, we got the Calabrese, which we ordered to be gluten-free, because you have to ask! Brandt made sure to order the pizzas, "extra cooked if gluten-free or else they are all soggy on the bottom."
Toward the end of our visit, our waitress was very understanding and split the check for us, which can be confusing when everyone has cash or Debit cards or both. After dinner we walked across the street, down the stairs and climbed up to Table Rock to take some photos. I highly recommend this spot, it's secluded and a beautiful view. NEA Politan Pizzeria & Baserria is a restaurant that produces delicious, high quality pizza and is conveniently located just steps away from the Pacific Ocean.