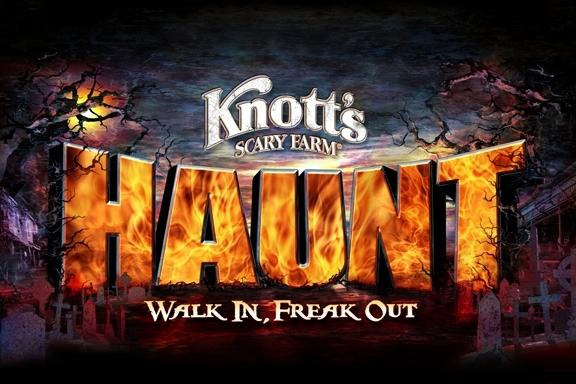 By: Hailey Duncan | Writer
October 19, 2016
Are you looking to get your heart racing and your blood pumping?! Knott's Scary Farm is the place for those who want to experience the horror and terror that comes with the month October for around $72 a person (but prices continue to drop as we near closer to Halloween).
When entering the park, you walk into the deep set of fog and prepare yourself for what is to come. There are about ten different mazes that range from simple little witches to a gory bloody dentist's office. While walking to each ride and attraction, you are spooked and scared by the many monsters creeping up behind you, screaming and jumping in front of you, and much more. Don't worry though – they're not allowed to touch you.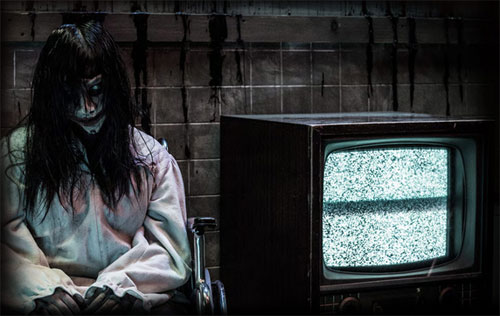 On Saturday October 15, that was my first time going and I had mixed emotions of nervousness and excitement. Waiting in the long line to park and the long line to enter the park was making my excitement rise and my paranoia set in. Walking into the park and having minimal sight due to the fog was giving me chills and hearing the subtle laughs and chainsaw noises was making my heart race. My first maze was Voodoo which consisted of magic and horror. The monsters of the night were popping out left and right causing me to grab hold of my closest friend.
All in all, my night was spooky and scary and I couldn't have imagined it different. It was a great way to get prepared for Halloween and have fun getting scared!
San Clemente High School senior Elektra Ashbrook, attended the horrifying and creepy amusement park as well, "I have to admit, I wasn't scared at first but after the maze Paranormal, I was definitely starting to freak out a little bit." I agree, that even the toughest people seem to get scared once in awhile. Ashbrook added, "I would say that it was a really fun night that I had with all my friends and I would definitely come back again or try something scarier like Universal Studios sometime next year."  
Ultimately, Knott's Scary Farm is an attraction that many enjoy attending and keep on coming back to year after year! If you are looking to go, they are opened from September 22 – October 31 from 7:00 pm – 2:00 am and are located at 8039 Beach Blvd, Buena Park, CA 90620. Come get your scare on today!