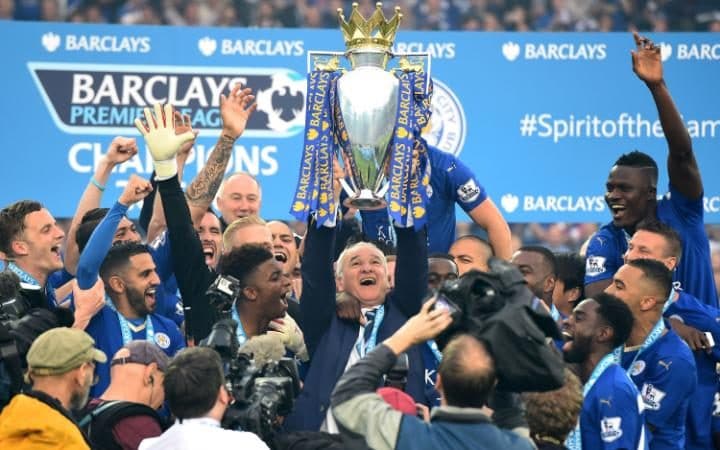 By: Robbie Campbell | Writer
October 26, 2016
The Barclays Premier League is full of upsets and surprises. Last year's champions, Leicester City, may have pulled off one of  the  greatest surprises, as they won the title for the first time in English football history.
It has already been eight weeks since the start of the new season and we've seen disappointments in the likes of West Ham United and Manchester United. Although it may be too early to call out big name teams, I predict that lesser known teams, like Southampton, will struggle learning to play without their 2015-16 superstars such as Sadio Mane and Victor Wanyama.
With big record-smashing transfers, Paul Pogba, joining Manchester United, and players like the great Zlatan Ibrahimovic joining the Red Devils of Manchester, it would be crazy to think that Manchester could finish outside of the top four.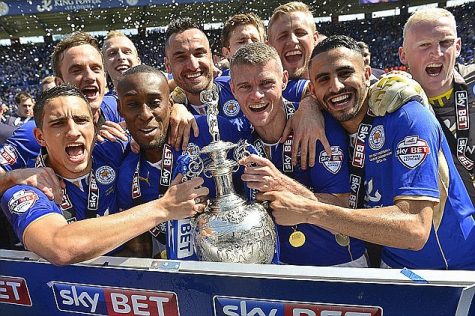 Sadio Mane has left the Saints (Southampton) to join the Merseyside Reds at Liverpool. With Liverpool now having a bolstered attacking lineup, I predict that the Scousers will finish in a lofty third place. Also leaving the saints, Victor Wanyama has joined the north London side, Tottenham Hotspurs, or informally known as just the Spurs, and is looking to improve on their third place finish.
This year, I rate the Lilywhites to place fourth in the EPL (English Premier League) because of their lack of depth in their squad, and because they will now be playing Champions League as well. Not to be underrated, the Spurs will march into another successful season as they have gone without a loss in their first eight weeks. Tottenham supporter and San Clemente High School junior Owen Russell states, "This is our year and I am buzzing for the new transfers and season ahead of us."
Leicester City, who were at the bottom of the table looking like they were going to be relegated into the Championship League in 2014, silenced critics around the world and gave hope to the other mid-table finishers. With striker Jamie Vardy and Riyad Mahrez making the headlines week after week, Leicester truly deserved to win their first league title last year.  SCHS junior and soccer fan Max Bettinelli described the result as, "Shocking and really hard to believe."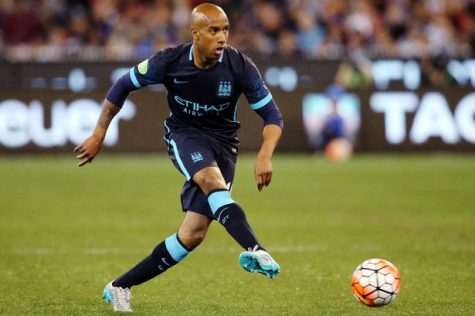 And finally the top 2: will there be another earth-shattering surprise in the premier league? Odds are, most likely not, and that's why I believe that the blue side of Manchester, Manchester City, will top the table this year leaving their bitter rivals Manchester United in their dust. City finished in a smooth 4th place last year, but that's not what caught my attention. City was able to push all the way into the semi-finals of the Champions League for the first time in their club's history. Manchester City has the depth and riches in their squad to win the Treble ( F.A. cup, league champs, and champions league) and their balance of hard-working youth, and experienced elders, will show their money's worth.