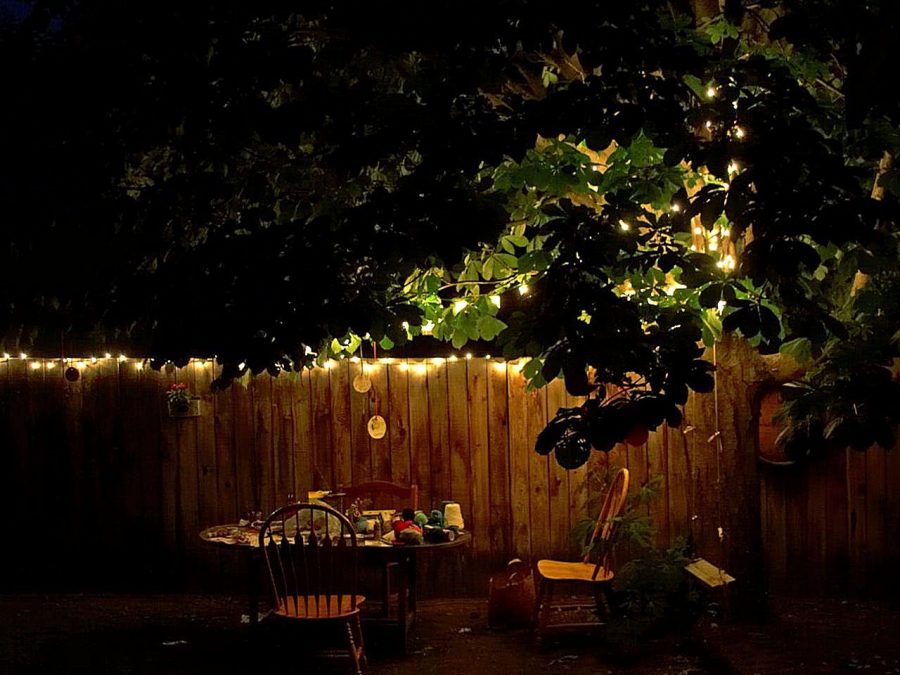 By: Victor Mendoza | Writer   &   Stephanie Diaz | Photographer
February 8, 2017
Looking for something to do this Valentine's Day? San Clemente has many restaurants that provide a romantic dinner for two, so there is no need to travel a long distance. Here are five restaurants in downtown San Clemente that will satisfy everyone this Valentine's Day. Find a date and head on over to one of these locations for an enchanting night!
South of Nick's 110 N El Camino Real, San Clemente, CA 92672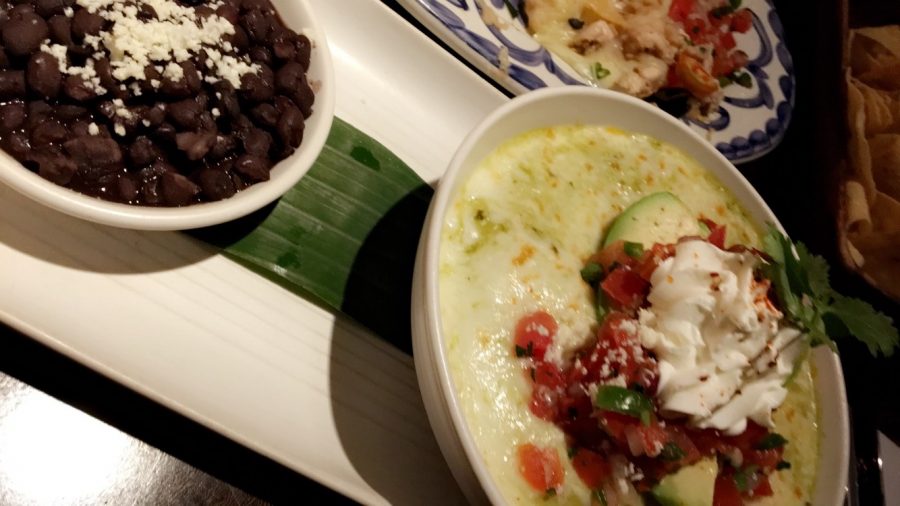 For a luxurious dinner for two, this is the place to go. South of Nick's is a popular restaurant on San Clemente's famous Del Mar Street that offers a variety of Mexican dishes including burritos, soft tacos, chimichangas, and enchiladas. The servers provide excellent customer service. Ivette Ceja, a senior at San Clemente High School notes, "They always make me feel comfortable and help me chose a dish. This place has excellent customer service!" Nick's is the perfect place for a fun and elegant night.
Cassano's 818 S El Camino Real, San Clemente, CA 92672
With so many choices to chose from this Valentine's Day, consider Cassano's restaurant. Cassano's has been serving Italian dishes since 1986 and has a huge variety of dishes to choose from, serving pastas, pizzas, sandwiches, starting appetizers and salads. Not only are there plenty of delicious platters, but it also gives the customers the option to have gluten-free crust for their pizza and provides vegetarian platters for those non-meat eaters. Cassano's is well-known for their house pizzas such as the Peanut Butter and Bacon Pizza and White Pizza. Casssano´s comfortable and welcoming atmosphere is definitely a top choice. A former San Clemente High School student and current employee at Cassano's, Justin Fitzpatrick said, "I love working at Cassano's the people their are fantastic and the working environment is great. I mostly do deliveries and it is  great to see so many familiar faces at the front door when I delivery their food."
Hapa J's 2016 S El Camino Real, San Clemente, CA 92672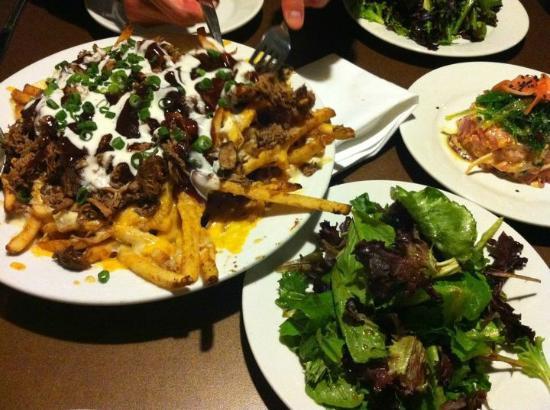 Ever wanted to spend Valentine's day in a tropical island such as Hawaii? Well Aloha, Hapa J's is the place to go for a sweet tropical meal. This restaurant offers traditional Hawaiian dishes such as Chicken Katsu, Teriyaki Beef bowl, Thai Beef Salad, Man Style Hapa Fries, and many more. The dishes are all sweet and fruity, creating an atmosphere comparable to a nice summer night in Hawaii. Located on South El Camino Real, the restaurant has a relaxed, laid-back atmosphere that makes it best for a casual dinner this Valentine's day.
El Mariachi 1925 S El Camino Real, San Clemente, CA 92672
Want a satisfying Mexican meal at a low price? Then El Mariachi is the place to go. El Mariachi offers multiple common dishes including Flautas, Fajitas, Burritos, Nachos and many more satisfying platters. Situated on South El Camino Real, it has a informal environment that makes for a comfortable evening. El Mariachi has been satisfying for many. The location is very easy to find, but parking can be a bit difficult.
Overall, however, SCHS senior, Alex Navarro, believes, "El Mariachi will fulfill the expectations for the perfect date. I came here for my one year anniversary with my girlfriend and I couldn't have been more pleased with the amazing customer service and tasty Mexican dishes. Plus who doesn't love Mexican food."
 Fisherman's 611 Avenida Victoria, San Clemente, CA 92672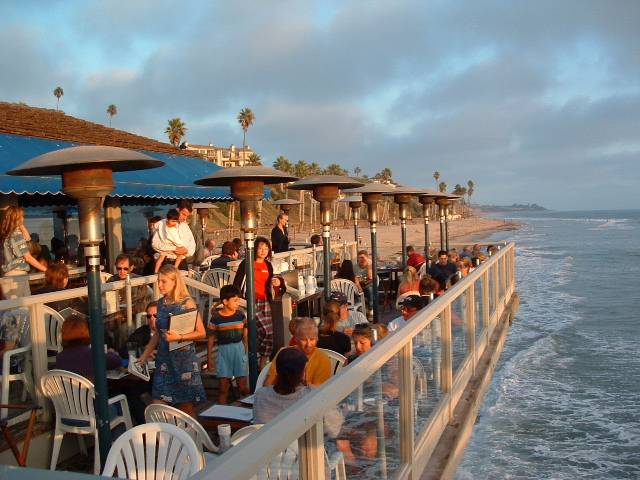 How does the idea of a casual dinner with the beach as the background sound? Well, Fisherman's offers many outstanding dishes that are sure to please. For those who love seafood there are plenty of crab cakes, mussels, and clams to chose from. There are also mouthwatering soups, salads and appetizers served while overlooking the beach, definitely making for a more memorable date.
Whether looking for a casual night or a luxurious dinner, there are many restaurants in San Clemente that will fulfill expectations for the perfect romantic dinner.