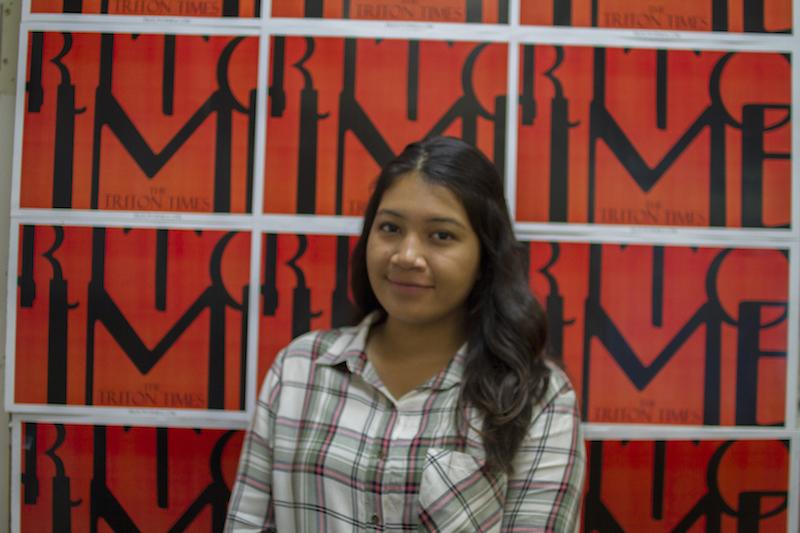 Hi you guys! My name is Stephanie Diaz and I am a senior at our wonderful San Clemente High. I am 17 years old and this my first year in Newspaper. Being involved on campus has been amazing. I am in two clubs: Be a hero be a donor and Cool to be Kind. I am also part of Link Crew and AVID. I love to read, reading is an opportunity to escape reality and travel to a different world. This is one of the main reasons I joined Newspaper. Newspapers have become less popular due to the news being on phones and televisions. Anlso it is great to be able to put words in to life again.
My goals for this year are to graduate and go to college. I want to major in Criminal Justice and become a Crime Scene Investigator. I look forward to my last year.
To read more of my Articles look at the links below.