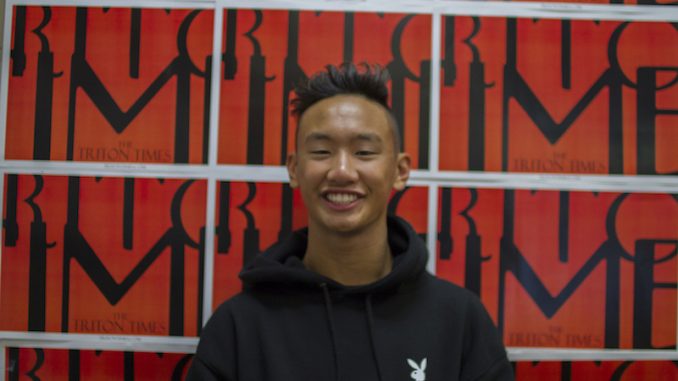 Hi I'm Taylor Bautista and like Ian Warner, I like to party. I'm 16 years old and I'm a junior at SCHS. This is going to be my first year in newspaper, and I'm eager to bring news to you. I chose to take newspaper because I'm interested in dishing out the hard truth to people who can't handle it. Most of the time, I'm in the pool swimming for hours on end, contemplating what I have done in my life.
I'm mostly interested in photography for, as the saying goes, a picture is worth a thousand words. A picture can tell several components of a story, but to be partnered with flawless article, reveals the whole truth of the set piece. My goal for this year is to get a pretty good GPA, and overall have a good time in newspaper. After I graduate in 2018, I hope to be in a 4 year university.
To read more articles written by me, please click the links below!
https://tritontimes.com/11065/columns/snow-mountain-reviews/
https://tritontimes.com/11709/student-life/wake-up-to-wake-up-coffee/