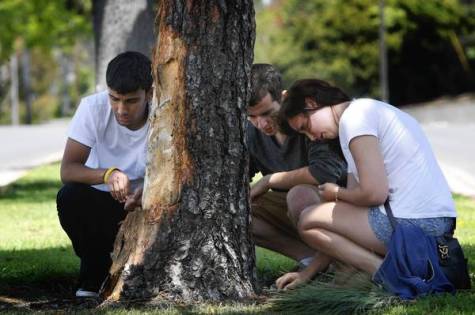 By Bailey Peterson | Editor in Chief
October 7, 2014
Five local teens were killed in a car accident heading home from Knott's Scary Farm last Saturday around 2:15 a.m..
An unlicensed sixteen year old was piloting the car of five passengers when he lost control and hit a guardrail. The car bursts into flames leaving the bodies of the victims so badly burnt the coroners had to rely on dental records to identify the bodies.
The driver was the only one in the car that survived; all five of the passengers were killed. He was taken to Children's Hospital of Orange County where he is currently stable but remains in serious condition.
There was no alcohol or drugs involved in the crash, however one of the male and both of the female victims were not wearing seatbelts.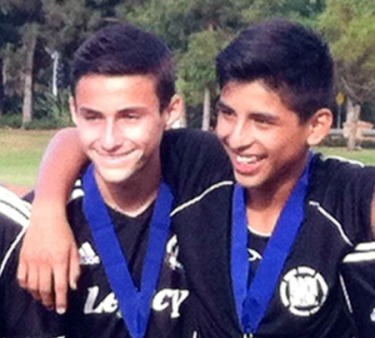 The girls both attended Laguna Hills High school and played on the water polo team. Two of the boys went to Capistrano Valley High School and one attended middle school at Carl Hankey. All three boys played soccer for the Mission Viejo Soccer Club.
Vigils were held at both Capistrano Valley High School and Laguna High School in memorial of the young peoples who lost their lives.
San Clemente High School offers condolences and prayers for the families and loved ones of the five victims.