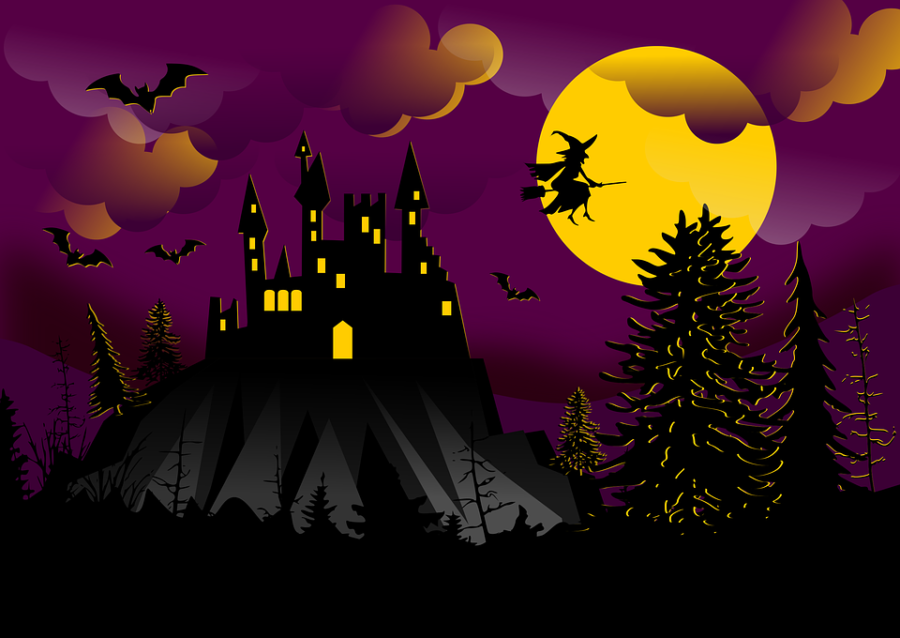 By: Shay Hefft | Sports Editor   &   Ally Van Dixhorn | Writer
October 10th, 2017
Halloween is right around the corner and people are already planning their costumes! The amount of different Halloween costumes that exists is unbelievable. We decided to make a list of costumes started with A all the way to Z. These costumes are rough ideas that can help inspire you to start thinking about your costume.
Angel – All white with wings is an easy and super cute costume. You might even be able to find wings you can make yourself on youtube.
Boxer – Shorts and a tank for a girl. Shorts and no shirt for a boy. Wear some boxer gloves for a fun addition to to costume! Add makeup to make a black eye will create a real boxer effect!
Clown – Face makeup or a mask will totally make the costume realistic. Clothes wise, just wear bright colors and oversized shoes!
Devil – Red! Buy or make your own devil ears and tail to complete the look.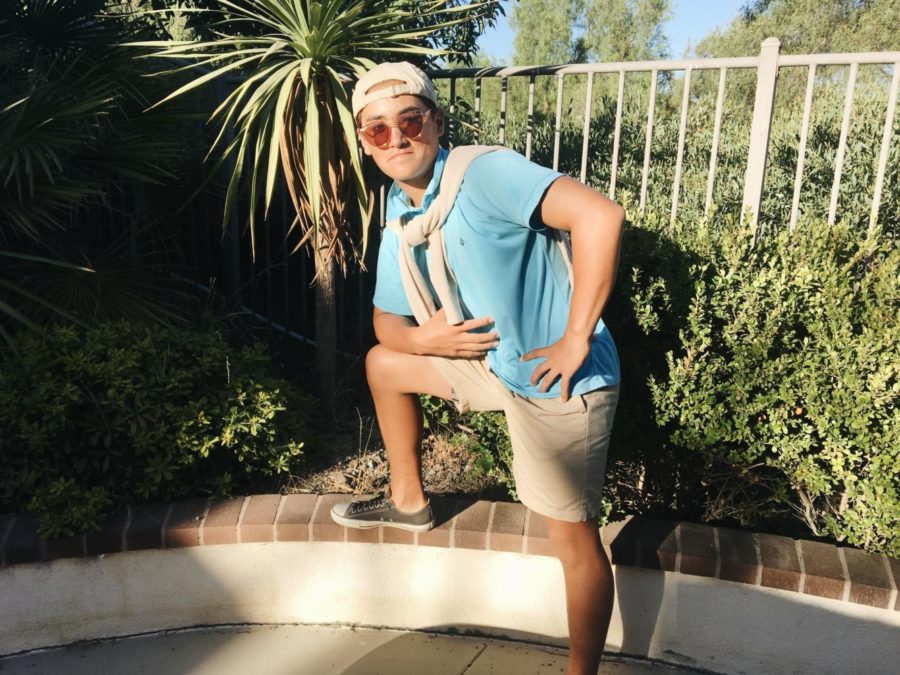 Elvis – All leather, slicked hair, and some fun dance moves will make you an awesome Elvis.
Frat Boy – Sophomore Gavin Peterson says, "I am making the costume out of shorts, a belt, a polo shirt, and a backwards dad hat. Maybe I will add a sweater over my shoulders."
Ghost – Put a white sheet over your head and say "BOO!"
Hippie – Senior Aria Dalkas says, "Hippies are probably the easiest costume to make with things you have in your close." This can be recreated in many different ways. The most important thing  is to grab some tie-dye, fringe, crystals, and bandannas. Then all you have to do is put it all together and mess up your hair.
Iron Man – You can make your own Iron Man costume with cardboard and red spray paint. Look up the costume online for more inspiration.
Jock – Throw on a letterman jacket, some jeans, and some white sneakers.
King – Wear a huge, oversized purple robe and a crown.
Lifeguard – Just grab any white and red shorts and bathing suits and add a whistle and you are all set. Get ready to save some lives!

Mermaid – A bikini top with green pants, or even better, a mermaid tail. You can make your own mermaid tail or purchase one – make sure it is scaly!
Nurse – All white with a red cross on the chest.
Officer – Wear all black and definitely aviator glasses. Make your own police officer badge

Pumpkin – Dress in all orange and grab a sharpie or some black felt and recreate a jack-o-lantern face on the front side of your shirt. Now all you have to do is add some green ribbon in your hair and you are all set.
Quarterback – Tape a quarter to your back and be a very clever quarterback!
Rabbit – This is super easy and fast to recreate. Dress in all white, grab or make some bunny ears, and grab some white or black face paint and add a little nose and whiskers.
Sailor – Striped shirt, white skirt, and a sailor cap. Make sure the cap has an anchor logo on it!
Tarzan – Leopard print off one shoulder dress. Cut the edges of the dress to make it look worn in the wild!
Umpire – Stripes, stripes, stripes!! Also add a whistle to make some good calls.
Vampire – Wearing white makeup to look paler will make a huge difference to the costume. Add a black cloak and collared shirt under.
Waitress – Flowy skirt with an apron and collared shirt is the first step. Add a name tag and carry around a tray with food.
X Ray- Wear all black and paint glow in the dark or white bones on the black clothes!
Yoda – This costume is another costume that is super fun and easy to recreate. Wear all brown, most likely a brown maxi dress. Over top put on a white cloak and a tie a piece of rope around your waste. Lastly, make some ears out of fabric or paper.
Zebra – Wear anything black and white, the more stripes the better. Getting a zebra mask from a costume store or looking up how to make one yourself will complete the look.
Start planning your Halloween costumes now to make it the best holiday of the year. Another fun idea is to get a group of friends, dress up, and have some fun! Hope all of your Halloweens are safe and full of great laughs and lots of love!