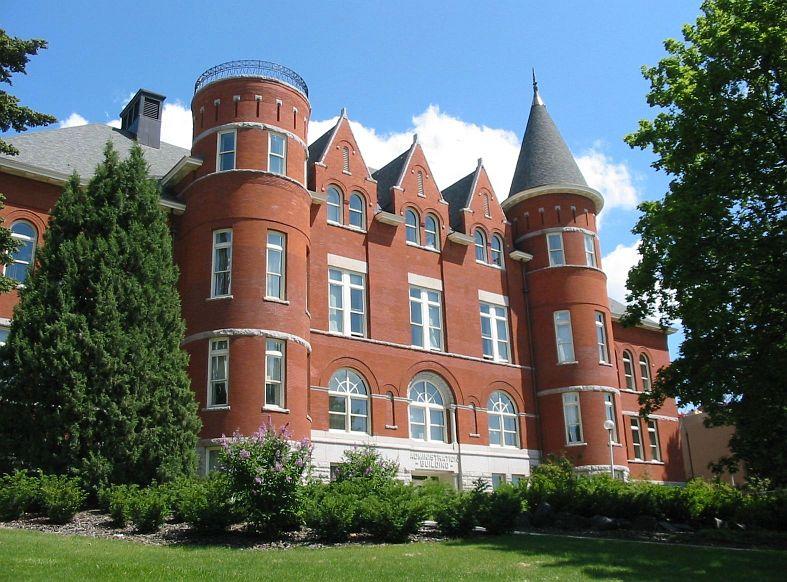 By Brannon McCabe | Writer
October 23, 2014
Washington State University, home of the Cougars, is located in the great state of Washington.
WSU has five campuses but the main campus is in Pullman, Washington which is considered their 'college town'. The total student head count at the Pullman campus is 19,756 students. Roughly 52% of them are male and the other 48% of students are female the student to professor ratio at the university is 15:1, which is pretty good for it being a rather large school.

WSU is a PAC 12 division 1 school, so the sports can get to be pretty competitive. They have 17 total D1 sports, seven sports for the men and 10 for the women. The men's sports are baseball, basketball, cross-country, football, golf, indoor track and field, and track and field. The women have each of those sports other than baseball but they also get to compete in tennis, volleyball, rowing, and soccer.
Weather is something that you may seriously want to consider when choosing your college. That being said, it can get pretty cold up in Washington at times, at the main campus in Pullman they average annually 172 sunny days 28 inches of snowfall, and 21 inches of rainfall.
Other than the weather and the sports, the number one reason that a person should choose their college is the academics. WSU gives you a wide range of options to choose from. They have two hundred plus undergraduate programs that range from agricultural sciences to business to engineering and sciences.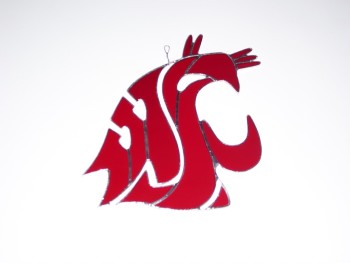 A WSU representative recently came to San Clemente High School and she told us that all students who have a GPA of 3.5 or higher are guaranteed automatic admission into the school. Whether or not you choose to be a Cougar when you are deciding which college to go to this article should give you a little bit better idea of traits to look for. For WSU I mentioned weather sports and studies, there are many more factors to look at so I urge you not to make your choice blindly. Do some research and pick what best suits you.