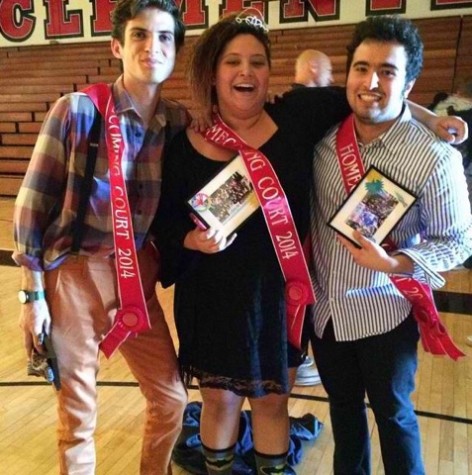 By Jhanay Eugene | Writer
October 23, 2014
Jolee Cobb is a senior here at SCHS and has lived in San Clemente her whole life.  Jolee is known for her rambunctious laugh and her ability to continue a vigorous debate for hours non stop.  She also has a passion for film and photography, in which she takes stunning photos of San Clemente.  While not believing that she had enough school spirit to influence the school, to her surprise, she made it all the way to top 5 of Homecoming court. I met up with Jolee to discuss life, love, and what makes her tick.
Me: What's your motto?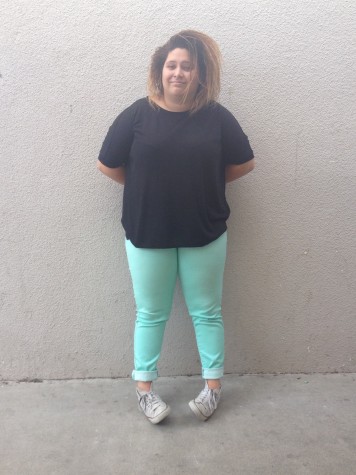 Jolee: "I mean, I guess."
Me: What are your favorite hobbies?
Jolee: "Being funny hahaha."
Me: What's your favorite trait about yourself?
Jolee: "Umm, probably my jokes."
Me: What are your plans after highschool?
Jolee: "Ummm I'm not really sure.  Hopefully not end up homeless, but if it happens oh well.  Just kidding, I want to be a lawyer to get paid to research and argue."
Me: How did it feel to make it to the Homecoming top 5?
Jolee: "It felt oddly funny haha, I don't wanna seem ungrateful but I thought it was pretty funny.  I didn't take it too seriously I just wanted to have fun."