By: Josh Greene | Media Editor
January 31, 2018
This March marks another annual competition celebrating the year's most acclaimed films on the most prestigious level: the 90th Academy Awards and nominations this year have brought nothing but praise. Although, what is up for debate is who deserves to win in each category. Read below to see the official Triton Times breakdown of each major category: who should win, and who will likely win.
Best Picture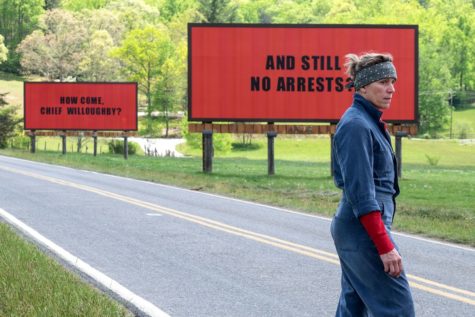 What's Going To Win: With an overwhelming amount of success for Three Billboards Outside Ebbing, Missouri has proved to be the most obvious pick to take home the gold. Yet don't be surprised if Guillermo del Toro's The Shape of Water makes a push for the victory, considering it leads the pack in nominations this year, and The Academy loves a good surprise.
What Should Win: P.T. Anderson's Phantom Thread was a cinematic spectacle that proved worthy of this award through it's masterful performances, sweeping cinematography, and moving score. The entire film felt like one, long dance, only interrupted by the occasional humorous moment for intellects to thrive on.
Best Director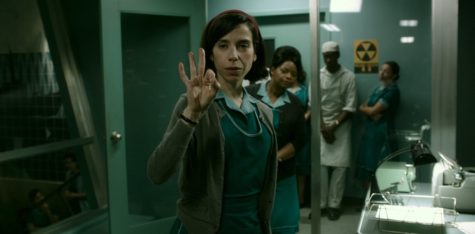 Who's Going To Win: Guillermo del Toro seemingly has this victory sealed after leading the pack in nominations and taking home a Golden Globe in this category for his film The Shape of Water. Another obvious contender would be Christopher Nolan, a five-time nominee who has yet to take home an Oscar, and his work with Dunkirk may just be his chance. The fact that he went all out to shoot on 70mm for an epic film experience following Tarantino's resurrection of the format is just icing on the cake.
Who Should Win: Christopher Nolan never seizes to amaze his audiences through his unique methods of storytelling. But the award should rightfully go to Greta Gerwig, just the 5th female director nominated for the award, for her blissful direction of the adored Ladybird. Senior Sidney Giles explained, "I haven't seen a film so emotional as Lady Bird in a while."
Best Actor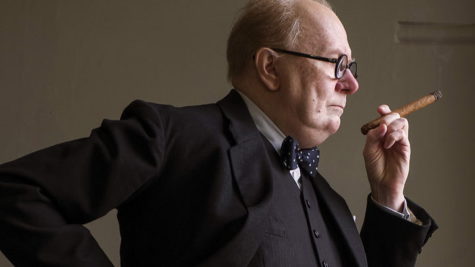 Who's Going to Win: Gary Oldman's portrayal of Winston Churchhill in Darkest Hour seems to be the standout male performance of the year.
Who Should Win: Oldman may be the most deserving as well, considering he's also been nominated several times and has yet to see a victory. Another possible contender could be Daniel Day Lewis, and the Academy might just give him the nod for his self-declared "final performance." Senior Connor Haddad explained, "Daniel Day Lewis is the greatest actor of our generation."
Best Actress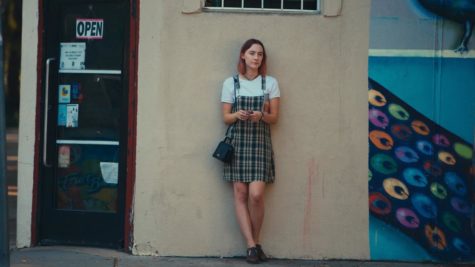 Who's Going to Win: The likelihood of Three Billboards star Frances McDormand taking this one is extremely high, especially due to all the praise her performance has received.
Who Should Win: While most critics would point to McDormand, performances by Sally Hawkins (The Shape of Water) and Saoirse Ronan (Lady Bird) are totally memorable and unique in their own respective ways. Even Margot Robbie's performance has drawn great attention. It's anybody's to win.
The Academy Awards will be held on March 4th this year, where we'll actually see who wins and who goes home empty-handed.