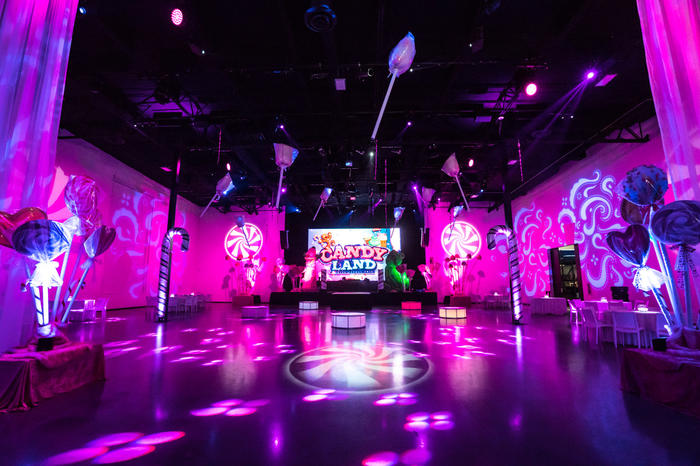 By: Morgan Thomas | Opinion Editor
January 31, 2018
Last Saturday, San Clemente High School held its annual Winter Formal at the A/V Club in Irvine. Even though the school used the same venue for formal as last year, these two events were nothing but different. The theme this year was Candyland, and to no one's surprise, as well as the delight of the eager students attending the dance, ASB delivered nothing short of what they promised.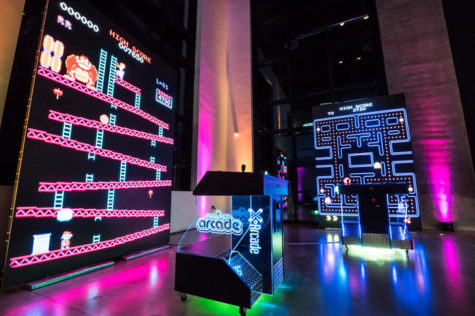 The venue, in and of itself was astonishing. A multiroom complex with limitless attractions could keep students busy all night, despite the dance ending at an early 10:30 PM. From revamped retro video games that could make any of the teacher chaperones reminisce about the good old days to the balloon room where kids could let out some of their pent up stress about any upcoming exams. For those who didn't fancy popping balloons or Pacman, there were, of course, other options as well. The DJ played an array of music to dance to (or jump to, if you prefer that style like the majority of the student body), including a few slow dances for all the couples in the crowd. Senior, Emma Patterson, when asked which part of the dance she liked best exclaimed, "I loved the dancing, of course. That's why they call it a dance isn't it? I barely even have time to do anything else because I never left the dance floor."
The Candyland theme held its own that night. It seemed like everyone was raving about the limitless selection of sweets that could have given anyone diabetes just looking at it. Junior, Theresa De Gree, a self-proclaimed foodie, gave her insight, "Hands-down, the best part of the dance was the food." When asked what her dessert of choice was and she said, "I, myself am a food expert, and I think that even though the theme was Candyland, the donuts were the highlight of my night."
Overall, Winter Formal went to plan, leaving everyone full and danced-out, but nevertheless, eager to see what prom has in store come May.