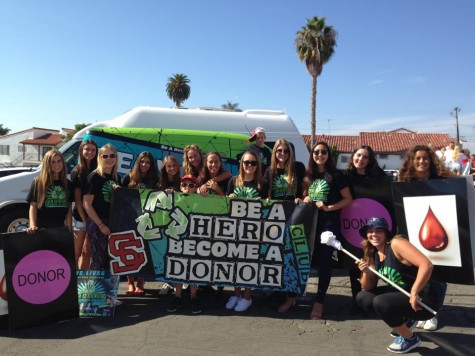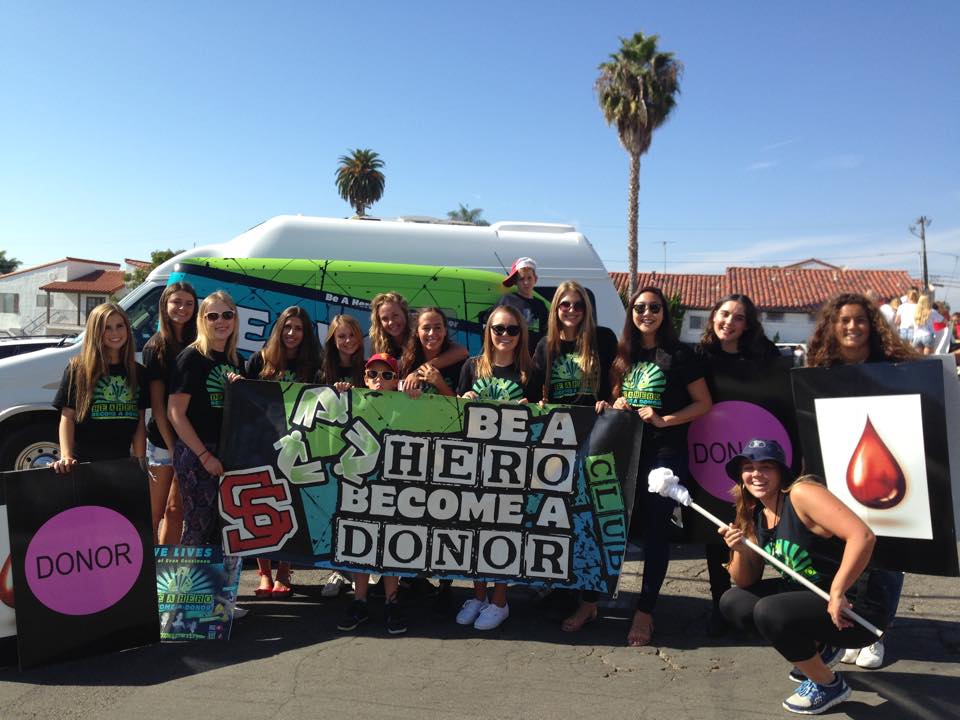 By Claudia Pacheco | News Editor   &   Elke Kelly | Writer, Photographer
October 23, 2014
On November 7th, Be a Hero, Become a Donor is presenting another opportunity for you to save three lives by donating just a pint of blood. The process only a takes a few minutes, and the benefits are enormous.
With the hundreds of children battling cancer and other life-threatening illnesses every day at CHOC and beyond, your quick donations provide the hope to these patients and families, like the Voris family, fighting for life. You can sign up any day at lunch in front of the library from now until the day of the drive.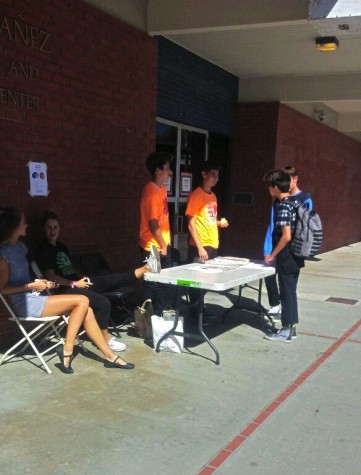 Aside from the fact that if you sign up to donate, the drive calls you out of class, makes you breakfast, and throws sweet treats at you (donuts, Rice Krispies, Oreos,etc.),student members like Stephie Neilson (11) also guide you through the entire process and even hold your hand if you desire. Clare Tieman (11), co-president of BAHBAD, describes the vibes of the blood drives by noting the "energetic and uplifting" spirits of the donators and workers.
Now, students as young as fifteen can donate blood. Adults (eighteen year-old students included) can sign up for the bone marrow registry by getting their cheek swabbed which takes just seconds. "Getting swabbed" places the potential donor on the Bone Marrow Registry – the list that dying children depend on for survival. You may be the key match for a struggling patient with no other chance, so please take advantage of the simple process that can mean life to a cancer patient. For more information, visit getswabbed.org.