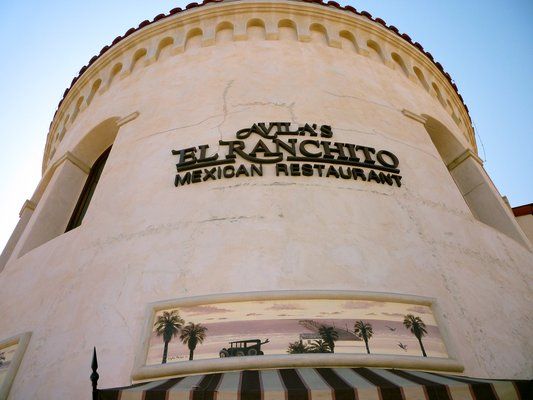 By: Lynsey Burner | Writer
March 7, 2018
Avila's El Ranchito has been apart of the San Clemente community since 2003. Their delicious authentic Mexican food, drinks, and especially their Taco Tuesday is a local favorite. Avila's is located on Avenida Del Mar in the heart of San Clemente. Taco Tuesday is always an excuse to go out to eat and enjoy some great Mexican food, and El Ranchito is the favorite at San Clemente High School. They offer a special deal of two chicken, beef, or potato tacos for only $6! They also have a few selections of discounted alcoholic drinks as well for those of age. Overall, the price, atmosphere, location, and quality of the food is why Avila's is a Triton favorite.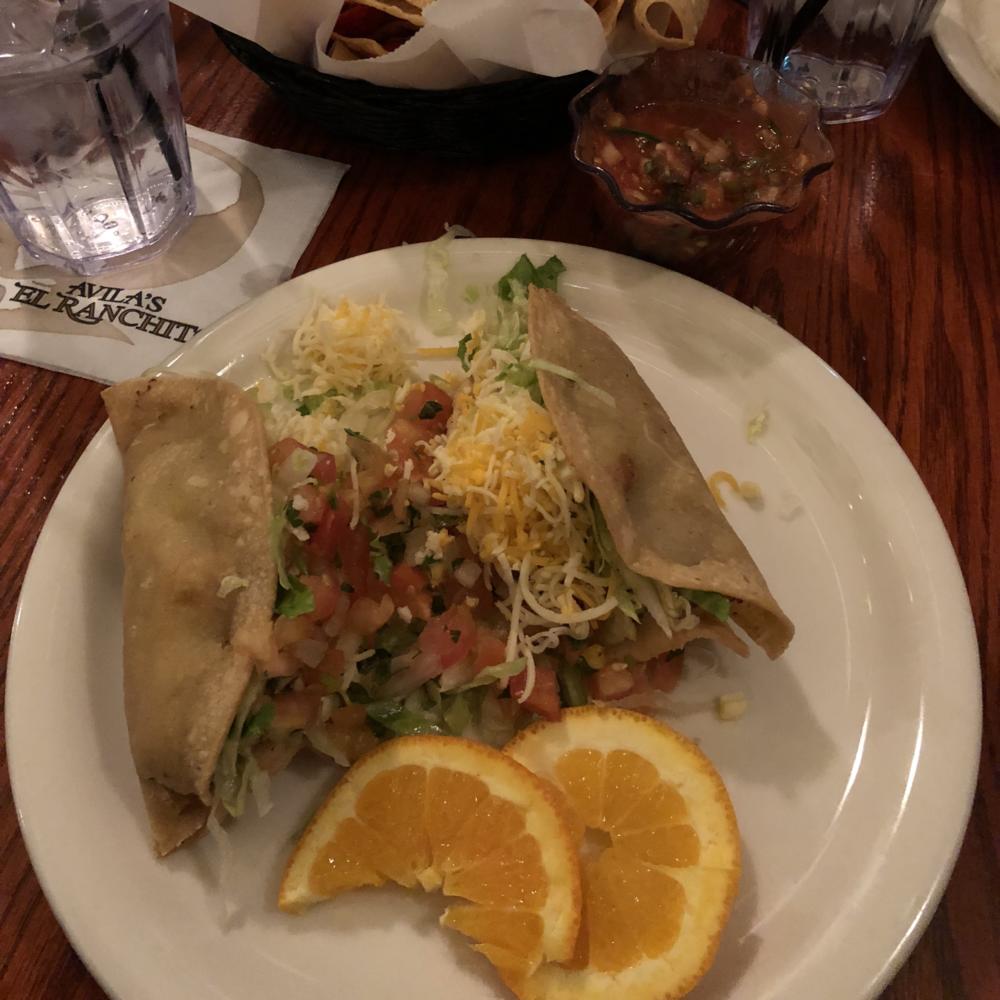 Why do you like coming here for Taco Tuesday?
I love coming here on Tuesdays with my family because the staff is so nice, and the environment is very family friendly. And there crispy chicken tacos are to die for! -Kendra Vangell 12
Why do you think Avila's is the best out of any other taco Tuesday in San Clemente?
I think Avila's is the best place to come in San Clemente because, their tacos are cheap and they fill you up completely. Unlike other places, usually their tacos are the same price but half the size El Ranchito offers. -Angelina Harlow 12