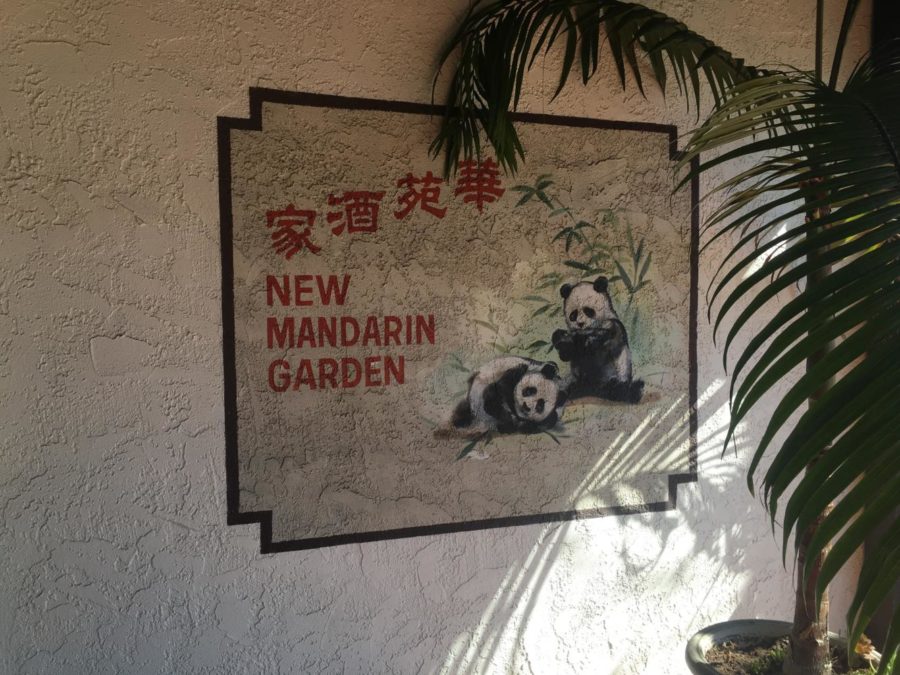 By: Lewis Ahola | Sports Editor
March 13, 2018
Leading the way for the best Chinese restaurant in San Clemente, New Mandarin Garden came out on top in the competitive category. It was a close race against other contenders China Wall and Panda Express (which all have great Chinese food), but the restaurant managed to secure the win with the stellar service they offer.
Located at 111 W. Avenida Palizada in the old town square of downtown San Clemente, the open layout of the New Mandarin Garden is perfect for large family dinners. The booths are roomy and the servings are plentiful; it is a great place to grab a casual bite.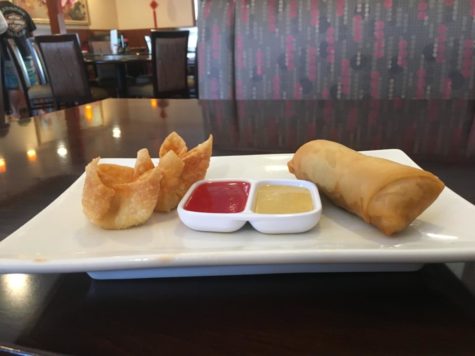 With cheap prices for a delicious cuisine, New Mandarin Garden is a great choice for both lunch and dinner. Junior Liam Nelson, a diehard fan of the establishment, stated "I've been going to Mandarin Garden since I was five years old, their food is the best in San Clemente."
The restaurant is famous for their orange chicken, egg rolls, kung pow chicken, fried rice, and beef and broccoli. When asked about his opinion of the food, freshman Jack Rogers said, "I love their vegetable spring rolls, there is something about the crunch of the shell that is not like other places."
So the next time you are looking for a place to enjoy authentic Chinese cuisine, you can't go wrong going to the New Mandarin Garden.