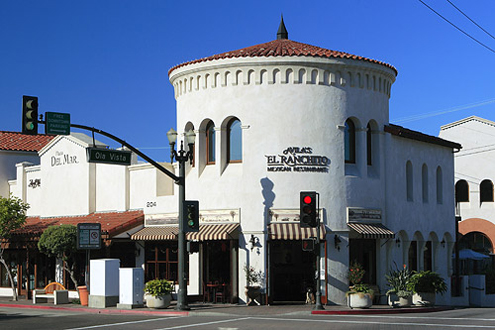 By: Miles Estrada  | Writer (Fiction)
March 8th, 2018
It is hard going for one to find the perfect quesadilla. People search the world over, discovering nothing whatever of any real significance, unless it were fairly mediocre.  But in the little town of San Clemente, California, there lies for the connoisseur something of substance, and that is the steak quesadilla from one Avila's Mexican Restaurant.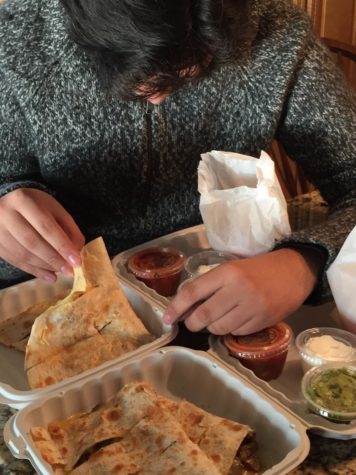 Avila's is situated near the end of San Clemente's main street Del Mar, and their steak quesadilla is said to be the paragon of the art form. Resident Joseph Estrada had this to say about it; "I think it's fabulous as far as taste is concerned. I do love them". Out-of-towner, Linda Hogan, deemed it to be "the greatest of its kind."
I decided to have a taste of the Avila's quesadilla for myself.
To eat the quesadilla itself is a sort of love affair. When chewed, it melts in the mouth and goes down easy. There is a fine balance between meat and cheese, one not predominating the other. When it wants to, the meat coats the tongue with a rich, salubrious juice that tastes of veal.
All in all, if one is in search of a truly great quesadilla, look no further than Avila's Mexican Restaurant for a thrill of the taste buds that shan't be forgotten, and that will most definitely hit the spot. It is well deserving of five stars.