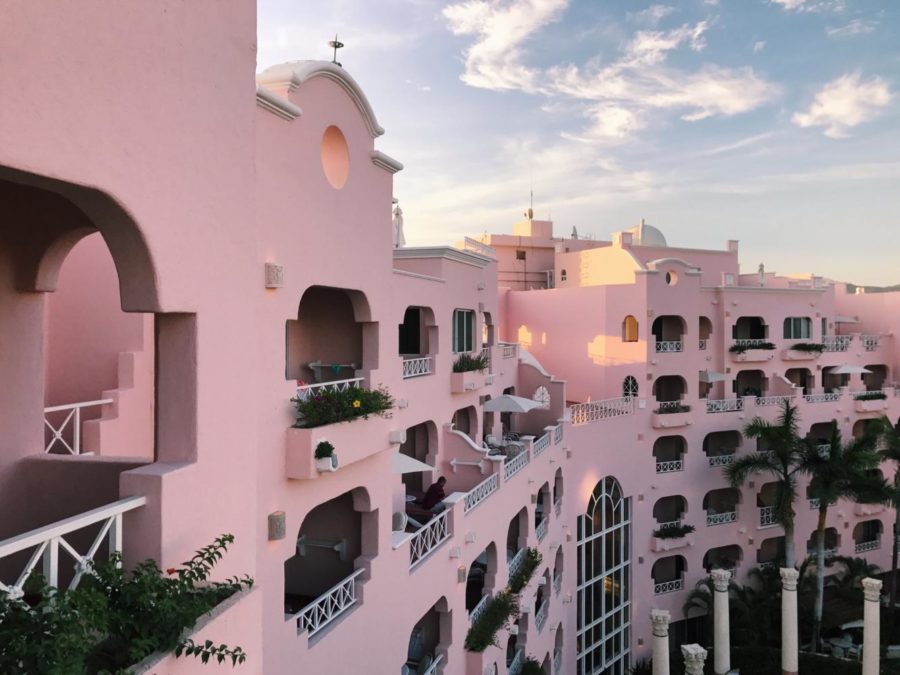 By: Claire Vlasic & Makena Spencer | Writer
April 12, 2018
Summer is just around the corner which means that traveling pics will be very popular on Instagram in the next few months, especially for seniors.
Almost immediately after those caps go flying in the air, seniors are hopping on a plane flying straight to Cabo San Lucas in Mexico. However, a few others are taking a longer flight to places such as Europe or the Hawaiian tropics. After four long years of high school, a vacation is much needed for these graduating students. Here are a few seniors for San Clemente's class of 2018 who are planning to jetset to beautiful destinations.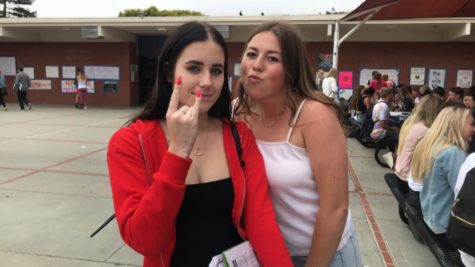 Seniors Mia Murphy and Izzy Openshaw can not wait to lay out on the sunny beach in Cabo with all of their best friends. From fruity drinks to sandy toes, relaxation is at its all time prime. Being able to travel and party with all of their high school friends before everyone goes their separate ways is what Mia is most excited about. All-inclusive resorts, jet skiing, cornrows, snorkeling, horse riding, clubbing, and a legal drinking age of 18 make Mexico the perfect place to spend your senior trip.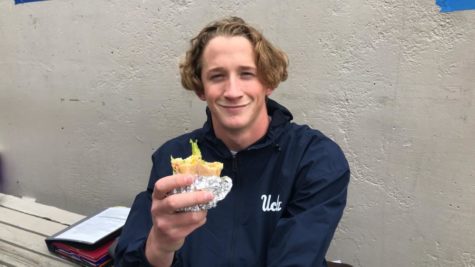 Backpack time! What's better than backpacking through Europe with friends? Cade Mills, SCHS senior, is packing his bag(s?) for a trip with Caden Spencer, Matt Toper, and Max Joenart, a few of his good buddies. They are all excited for the variety of food they are going to be able to try and the beautiful scenery that they will experience while on this once in a lifetime trip.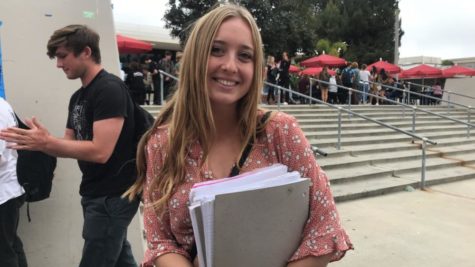 Off to the tropics! Hawaii is always a popular destination for a "home away from home" feel to San Clemente students. With warm waters and sandy beaches, Hawaii ensures that travellers feel as relaxed and tranquil as possible. Senor Madi Wilson can't wait to hop on her plane after graduation as she, "is excited to just lay in the sun, get tan, and disconnect for a little." Helping her to get her best tan, she bought tons of new bathing suits for the warm weather.
Traveling to new places is always exciting and making new memories that will last a lifetime is something that none of us will ever forget. These seniors cannot wait to experience all the new places and culture that they are sure to find in their travels, however spending the remainder of our summer in our little town of San Clemente with our best friends is what really counts. We all hope to spend time with one another before they all part ways for their next adventure, college.
Hope everyone is able to enjoy some amazing experiences this summer! Bon voyage!