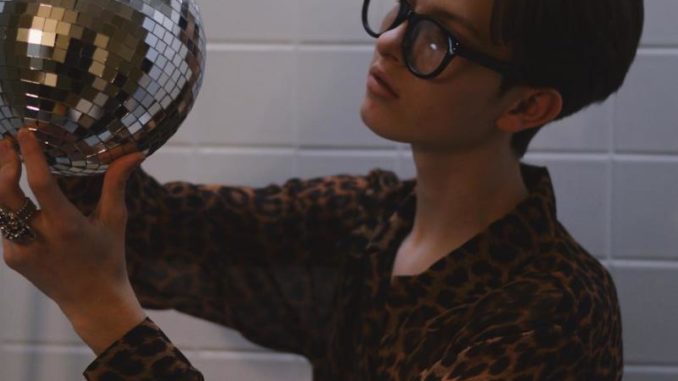 By Meghan Byrne | Writer
April 27, 2018
Southern California lends itself to creativity. Young people across Orange County find themselves empowered and inspired by the opportunities available in their own communities, accentuated by the beauty of the local area. One might say the scenic South County region is picture perfect, fostering the perfect environment for a creative renaissance. Tyler Malad would agree.
The San Clemente High School junior founded an organization known as the Models & Photographers Society in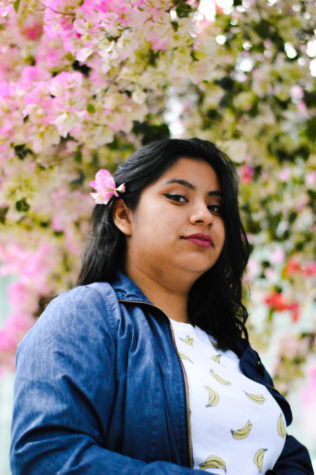 early October of 2017. The group hosts photography meetups approximately once a month, offering an avenue for young models and photographers to work together and produce new content. MPS also has its own unique appeal: it's not just for the elite. "The beauty of MPS," reads the organization's website, "is that one doesn't need to be a "professional" in order to join, but simply [have] a passion for     creativity."
Members of the Society attest to the truth behind this statement. "I've always been shy around cameras ﹘ usually when someone points a camera at me I just instantly do something silly. But with MPS, I was able to learn how to pose in front of a camera and no one really judges you," says SCHS senior Julissa Mendez.
Sixteen-year-old Malad founded the organization after hosting a photography meetup with Justina Brandt in August 2017, where they collaborated with other creative-minded youth from Orange County for a day of photography and fun. Two months later, the Models & Photographers Society was born.
MPS members come from different cities and schools, all united by their desire to be inspired. The content put out by these photographers and their models is artistic and engaging, beautifully showcasing the power of innovation and imagination. Those behind the cameras experiment with properties such as light, depth, and color to create visually stunning photographs, while their models convey emotion, meaning, and movement through the way they pose and even the clothing they wear to the shoots.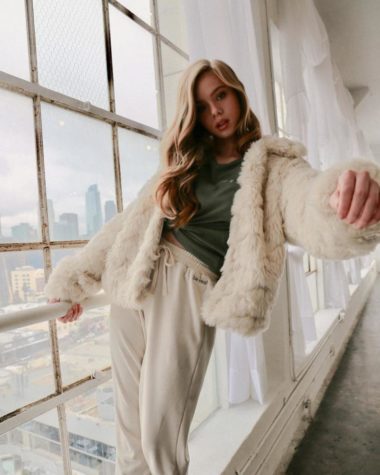 And while the concept behind the Models & Photographers Society may be a simple idea, it's catching on. The spark of MPS has caught fire outside of California, spreading to far corners of the country: Malad says that the organization has chapters in Texas, North Carolina, New York, Minnesota, and Alabama. And while MPS started as a fun way for young creatives to explore their creativity, the Society has also grown to offer several unique opportunities for its members. "We have started working with brands; these include The Jacket Maker and HighKey Camera," Malad explains. "For The Jacket Maker, we are creating content to promote their jackets, and we are partnering with HighKey Camera to host a giveaway!"
With this kind of momentum, these teens are surely on their way up. But where to, exactly?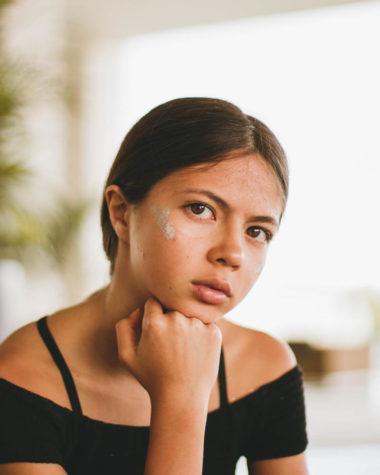 Regarding the future of the organization, Malad says, "We would love to see MPS flourish all across the country, since the majority of MPS is in California. We have witnessed firsthand how sharing our passions for creativity brings our community together, regardless of experience level or professionalism. It would be amazing if this idea could spread globally! Furthermore, it would be great to be able to work with more brands in order for our photographers and models to have new opportunities available for them."
"Everyone is so nice and they're all there for the same reason. I think the community and "vibe" of MPS is just good all around and a lot of the photographers tend to share their techniques with each other, and I think that's amazing," says Mendez, who frequently models for photographer Olivia French, a San Clemente High School senior.
For those interested in finding out more about the Models & Photographers Society, information can be found on the group's Instagram page (@mpsociety_) and on their website (mpsociety.org).